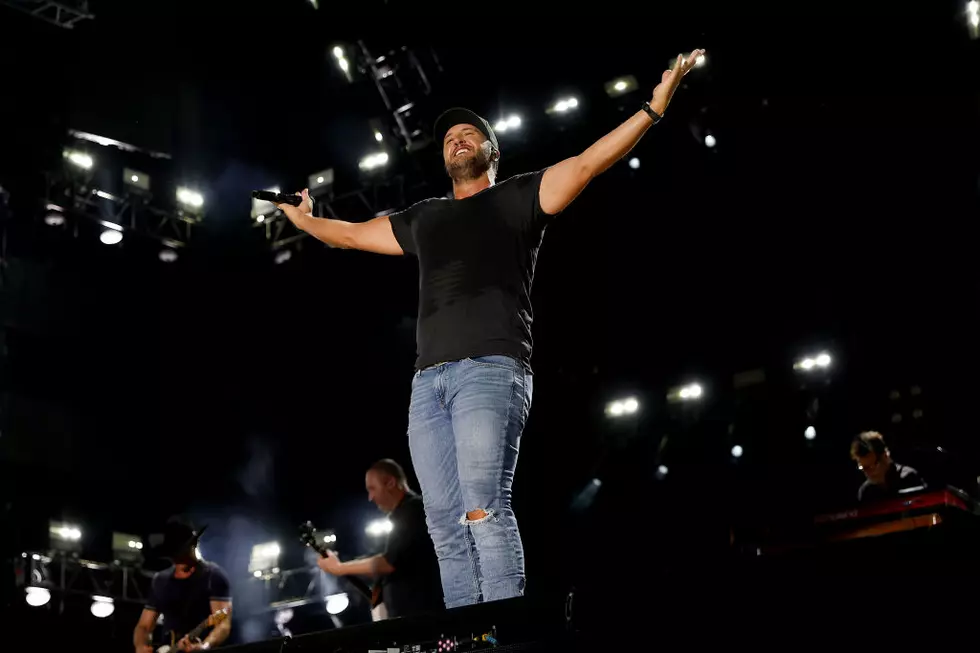 Iowa-Bound Musician Making Massive Local Pork Donation
Getty Images
As part of the efforts to bust some of the misconceptions around the pork industry, the National Pork Board has teamed up with a country superstar.
During his 13th Farm Tour, Luke Bryan, National Pork Board, and Smithfield Foods partnered to give back to the community while promoting the pork industry.
At each of the six tour stops, Smithfield Foods will donate a truckload of pork to local food banks. These donations will help provide high-quality proteins for food banks to distribute. In total, the partnership is expected to donate 210,000 pounds of pork.
The concert series, which will be in Boone, Iowa on Friday, September 23rd, is an opportunity for the National Pork Board to showcase its We Care® Ethical Principles to concertgoers.
The We Care® Ethical Principles are six principles pork producers follow that help uphold the highest standards which are;
Food safety
Animal wellbeing
Our people
Public health
Environment
The Community
This isn't the only partnership present during Luke Bryan's stop in Iowa on Friday.
Luke Bryan partnered with AGCO Fendt to offer his limited-edition popcorn to support the National FFA Organization. The popcorn was launched on August 25th and sold out within a day. The sales from the popcorn helped raise $25,000 for National FFA, which was donated after the popcorn sold out.
But Iowans that missed out on the popcorn during his launch in August will have the chance to buy the popcorn at the show Friday.
See The Gleaner Centennial Combine
2023 marks 100 years for the Gleaner combine and to celebrate, Gleaner is sticking with its roots.
2022 Conservation Farmer Of The Year
Eastern Iowa's Dave Lubben is the 2022 Iowa Conservation Farmer of the year, lets take a look at what his farm has to offer!