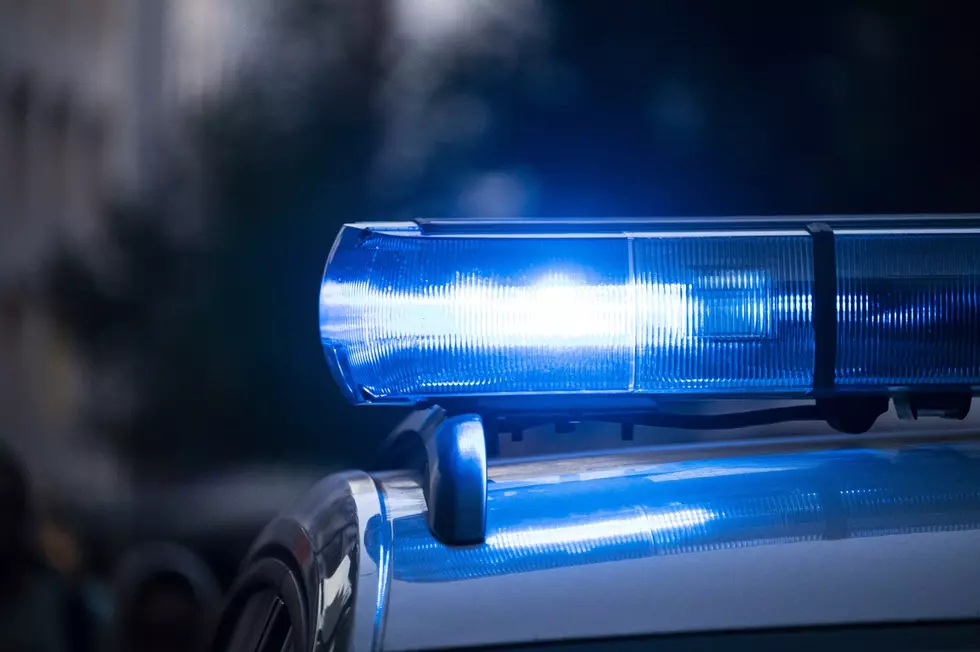 [UPDATE] Victim in I-380 Accident in Cedar Rapids Identified, Other Driver Charged
Photo by Max Fleischmann on Unsplash
[UPDATED Friday, May 6, 11:25 AM] The driver of a motorcycle that was involved in an accident Thursday afternoon on I-380 in Cedar Rapids has been identified. 53-year-old Jeffery Lankford of Cedar Rapids was killed in the incident.
[ORIGINAL STORY Thursday, May 5, 10 PM] An afternoon accident on I-380 on Cedar Rapids' south side has left one person dead. The other driver in the crash was charged this evening.
Cedar Rapids police officers and firefighters were called to the scene of a two-vehicle accident along southbound I-380 near Highway 30 just before 4 p.m. Thursday afternoon. According to authorities, a black SUV had collided with a motorcycle.
An investigation determined that the SUV driver was exiting I-380 southbound to head east on Highway 30. The SUV allegedly veered away from the exit ramp, through the grass, and back onto I-380. It then struck the motorcycle, which was also traveling southbound on I-380.
The driver of the motorcycle was thrown and sustained fatal injuries. The SUV driver was not injured.
Thursday night at approximately 9:45 p.m., Cedar Rapids Police announced that the driver of the SUV has been charged. He has been identified as 39-year-old Carlos Garcia of Cedar Rapids. Garcia has been charged with Vehicular Homicide and Operating While Intoxicated. The media release states "Other charges are possible pending investigation."
The driver of the motorcycle has not been identified, pending notification of relatives.
Southbound I-380 was closed for approximately four hours after the accident while police investigated the crash. It reopened just before 8 p.m. Thursday night.
Want to keep up to date with the latest in local and music news? Download our app. It's completely free and not only will you be the first to know about breaking news, but we'll also keep you updated on concerts and other events coming to the area. You'll also have exclusive opportunities to win tickets. What are you waiting for? Get the free app today.
The Things Iowans Can't Stop Buying
Adorable Iowa Pups on 'National Puppy Day' 2022
We asked you to send in your cute pup pics for National Puppy Day, and you delivered! Here are some of our favorites!