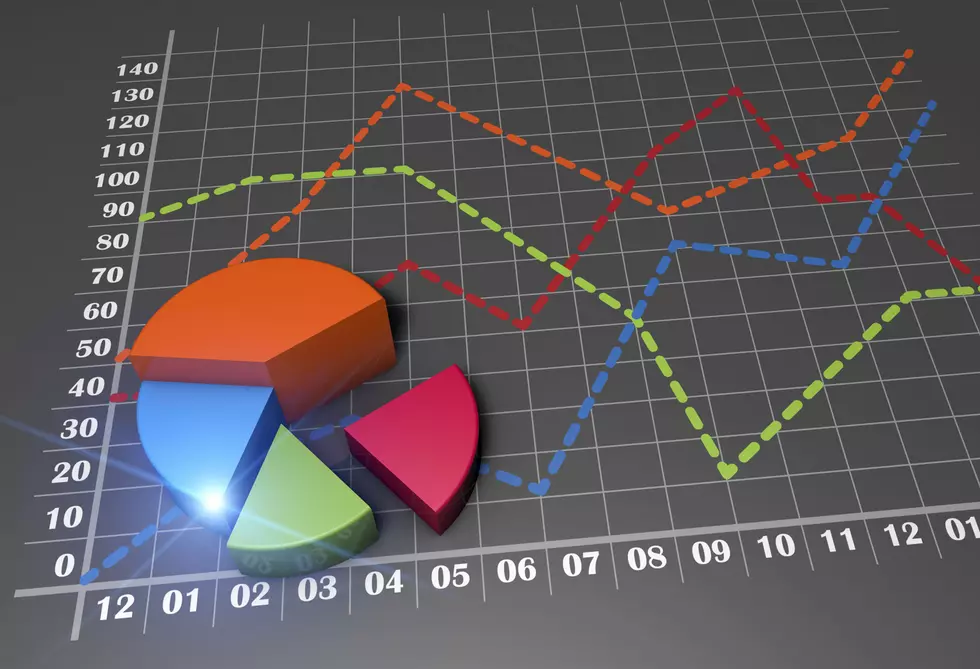 How Recession Proof is Cedar Rapids?
Violka08
The economy has been thrown into free fall due to the worldwide coronavirus crisis. But there is some good news for Eastern Iowans. Smart Asset examined several metrics in categories such as employment, housing, and social assistance to determine the most recession-resistant cities. According to the report, Cedar Rapids ranks high on the list.
The City of Five Seasons has Top Ten ratings out of all 264 cities surveyed in the three major sectors of the Smart Asset study. Cedar Rapids ranks #2 overall just behind Frisco, Texas. We are rated the "sixth-highest in the employment category, 12th-highest in the housing category and 10th-highest in the social assistance category."
For more details on the study, visit the Smart Asset report here.
It all adds up, thanks to a hard working labor force, and strong fundamentals. We must include the dedication of corporate and union leadership. Sure, there is probably a bit of luck in there too. I know I feel pretty lucky to be living here, and hope you do too.