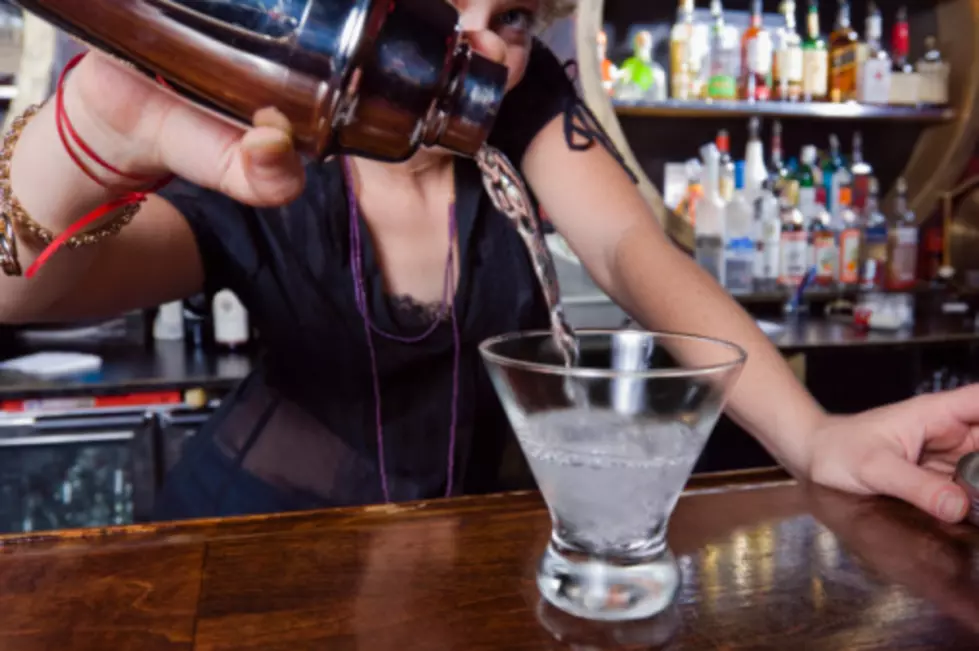 Feast Your Eyes on Iowa's Hottest Bartenders
Jupiterimages
With every passing day we find more and more ways to distract ourselves from the dreadful news of all the crap going on in the world today.
And for my money there is no better way than giving you the opportunity to spend a few moments enjoying catching up with some old friends, the hottest bartenders of Eastern Iowa!
When I browse through all these familiar smiling faces, it reminds me of how much our lives have changed in such a short period of time. The concerts, the live shows, the clubs and taverns that were once full of friends and laughter are now empty and quiet.
It sadly seems so far away. But, it wasn't that long ago, and hopefully those good times will be back again soon and those fun hangouts will be back open for business.
Until they are, let's just catch up with a few dozen of those smiling, sexy faces one more time.
CHECK OUT KRNA's Hottest Bartenders of 2020