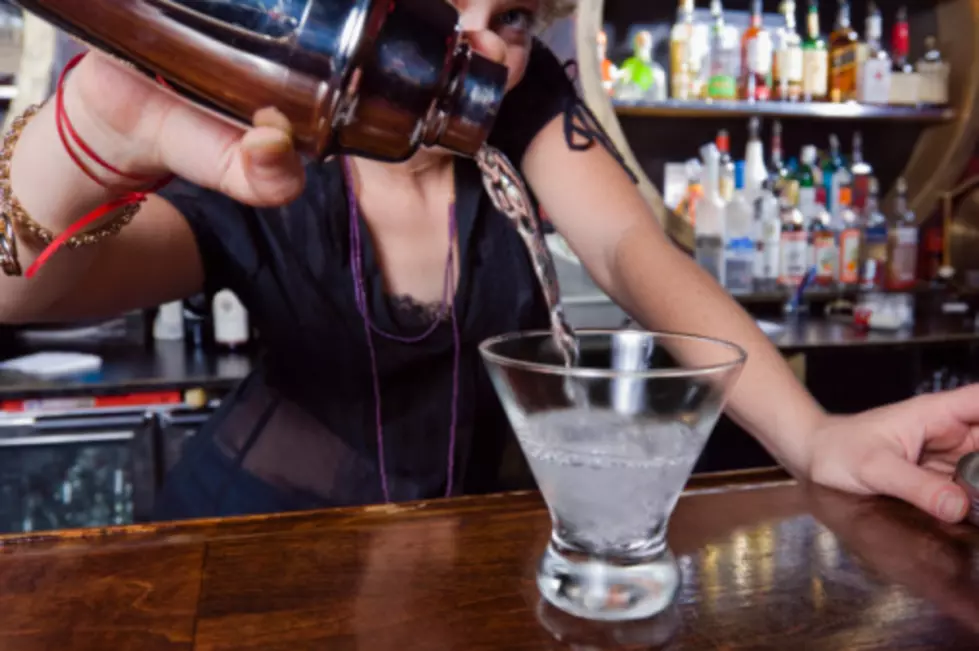 FLASHBACK: Iowa's Hottest Bartenders Photo Gallery
Jupiterimages
Thanksgiving is the day that kicks off the holiday season that includes Christmas and New Year's and it gives us a chance to review the past year.
But who the hell wants to review anything about 2020?
Because just before the pandemic struck, things in 2020 seemed pretty normal...if you skipped the fact that the president was impeached and the economy was roaring nicely along.
But two things happened in 2020 that KRNA proudly supported - our annual Beer Summit and the Hottest Bartender competition.
Yes, this year has been a wash for bars, nightclubs, pubs and taverns. And while the recovery is slow, the progress toward a Covid-19 vaccine is promising. We remain hopeful for a better 2021 and a return to some sense of normalcy.
In the meantime, let's review our gallery of all the hot babes and dazzling dudes who sling the drinks when times are good. Let's recall the fun times and crazy nights with the sexy smiling faces of our favorite bartenders from all over Eastern Iowa.
Enter your number to get our free mobile app
2020 KRNA Hottest Bartenders
Be sure to enter the Hazy Hideaway's Light Up The Corridor holiday lights contest for a chance to win $1,000 cash with 94.1 KRNA. Simply submit your photo on the KRNA mobile app before Dec. 13 for a chance to win! See official rules at krna.com