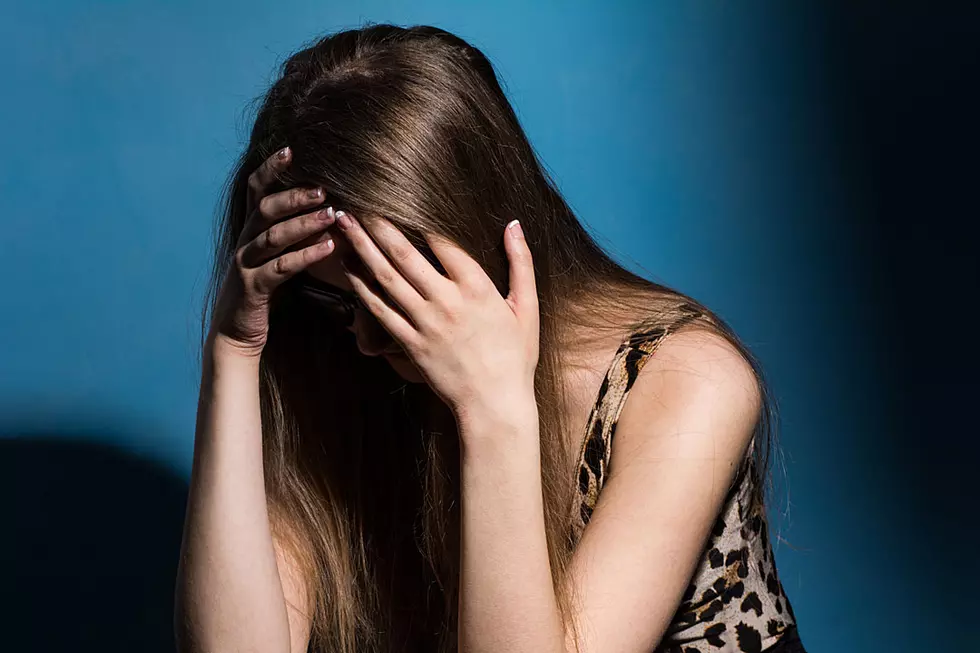 Exponential Growth for STD's in Iowa and They Don't Know Why
iStock
Iowa Department of Public Health isn't sure why STD's are increasing at alarming rates.
In the information age, there's more education and awareness about the spread of sexually transmitted diseases than we've ever had before. Education=Awareness=Action. Or does it?
According to the statistics in Iowa, it doesn't. Especially when it comes to syphilis.
Symptoms can start with a single spot that's treated with a cream and can go away quickly. However, a rash on hands and feet can develop later, which still means you could infect another person. Many do not recognize that as one of many symptoms related to an STD.
One suspected reason for the rise in STD's could be that there is no longer access to resources provided to the public due to the shut down of facilities that offer free services .
After all those awkward sex ed classes in grade school and junior high, safe sex is still the way to go, according to Mary Costello from the Iowa Department of Public Health.
Contact your local or state's health department to find a clinic near you to get tested every 6-12 months unless you are with one partner.