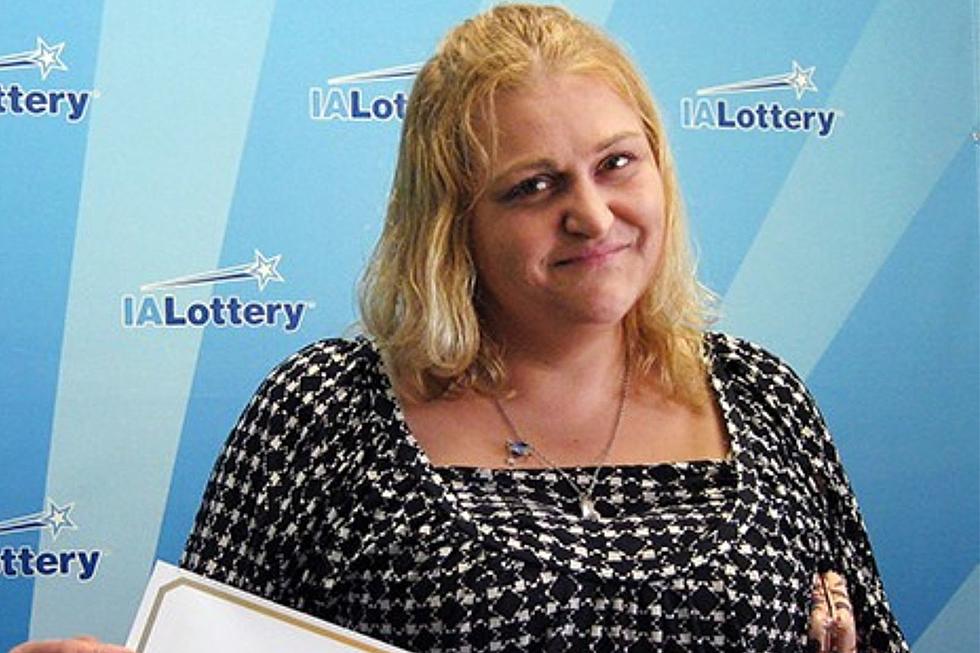 Eastern Iowa Woman Almost Suffers A Lottery Nightmare
Iowa Lottery
If you've ever sat down at a bar that allows pull tabs for you to gamble on, you could possibly find ones that have been ripped open and laying on the ground or in stacks buried in the trash. In my life, I have not once but twice found two winning pull tabs laying on the ground of a bar that someone discarded without paying attention.
Both times I tried asking if anyone in the bar knew who was playing so I could give them their ticket back and both times, they had already left. They weren't mega winners as one was $20 and the other was $50 but hey! Still pretty cool. I bought those who were still in the bar a drink chip if they wanted one, as I figured it was good karma for being lucky twice.
When you're gambling, it's important to double-check everything you play. This Waterloo woman came very close to suffering a gambling nightmare worth a lot more than $50 and $20.
A huge congratulations to Stacy Frisbey, who won $100,000, claiming the sixth top prize in the Iowa Lottery "Big Hit" game. She purchased her winning ticket at the New Star, located at 315 Fletcher Ave in Waterloo.
The win is really only half of the story. Stacy was this close to claiming nothing and throwing her winning ticket away. She told the Iowa Lottery
I was actually going to throw the ticket away because I didn't think it was a winner.
She was actually pretty lucky she stopped by another store to grab a sandwich and decided to recheck her ticket. Had she not been hungry at that time and gone back to work, or headed home, she might've never stopped to recheck the ticket. It's pretty crazy to think about how the smallest choices we make on a regular basis can affect every single day, in a massive way. Whether it's positively or negatively.
She thankfully re-checked her ticket at the lottery terminal and that's when she realized she was a winner. According to the Iowa Lottery, Stacy wants to use his winnings to take a vacation and start her own business.
For those interested in playing the Hit It Big! game, it's a $10 scratch game that features 10 top prizes of $100,000 and overall odds of 1 in 2.96. You can go to Iowa Lottery to find out the prizes that are still available.
Always remember to gamble responsibly.
Biggest Winners in the History of the Lottery in Iowa
These are the people who have cashed the biggest checks since the Iowa Lottery debuted in the summer of 1985.
Iowans Share Their Coolest Vacation Photos
Iowans have been on some epic vacations! Here are some of their best photos!