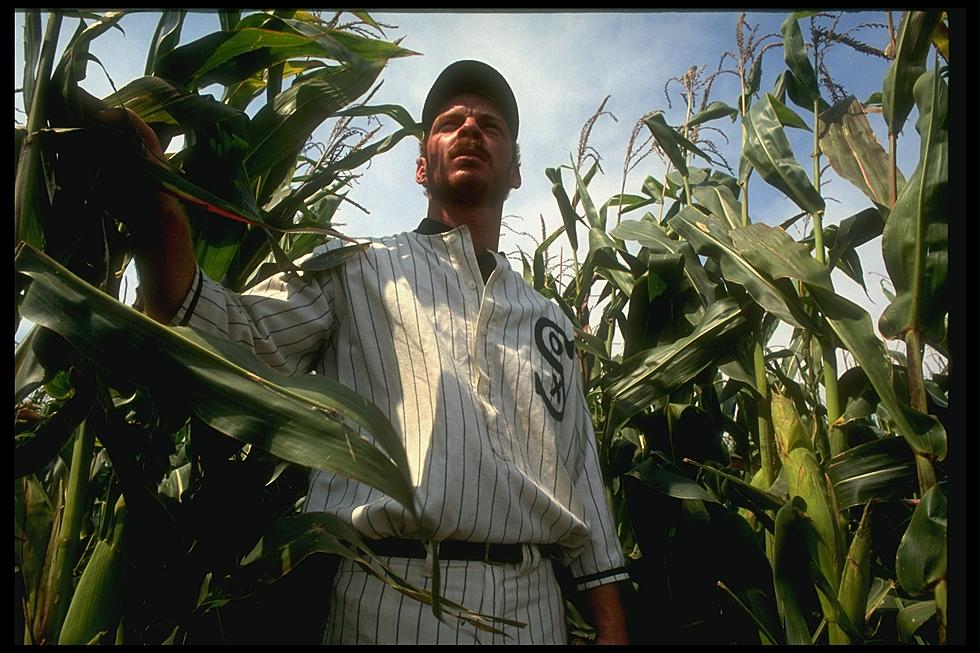 Eastern Iowa Cancer Center Benefits from "Field of Dreams"
Getty Images
The stories that have been told before, during, and since the first regular-season major league baseball game at the Field of Dreams took place between the Chicago White Sox and New York Yankees on August 12 have been the stuff of dreams for fans and players alike, some of whom made a special field trip during their time here for the event.
Offsetting what many saw as the commercialization of a sacred Iowa attraction, a number of players on hand that day went to Dubuque to visit patients for about two hours at the MercyOne cancer center. Regional director Chad Cruise says the visits left an unforgettable impression.
They took two hours out of that day, which they could have just spent in Dyersville in the Field of Dreams, but they took two hours out of that day to come here, recognize our patients, recognize that we stand with you, what you are going through,
MLB will be auctioning off some player-worn gear to help the cancer center, and you can own a piece of this history while helping a great cause.
Jerseys and batting helmets that were worn and used during the game itself will be up for bid now through Sunday, September 5. Proceeds will go towards the cancer center's endowment fund, to help buy supplies, extend training and education for staff, and help patients and families with their travel expenses and lodging.
Each item's bidding will start at $200 and you can participate in the auction here.
Cedar Rapids 1916 Authentic Bohemian Firehouse Airbnb
Photos of original 1916 Authentic Firehouse in NewBo