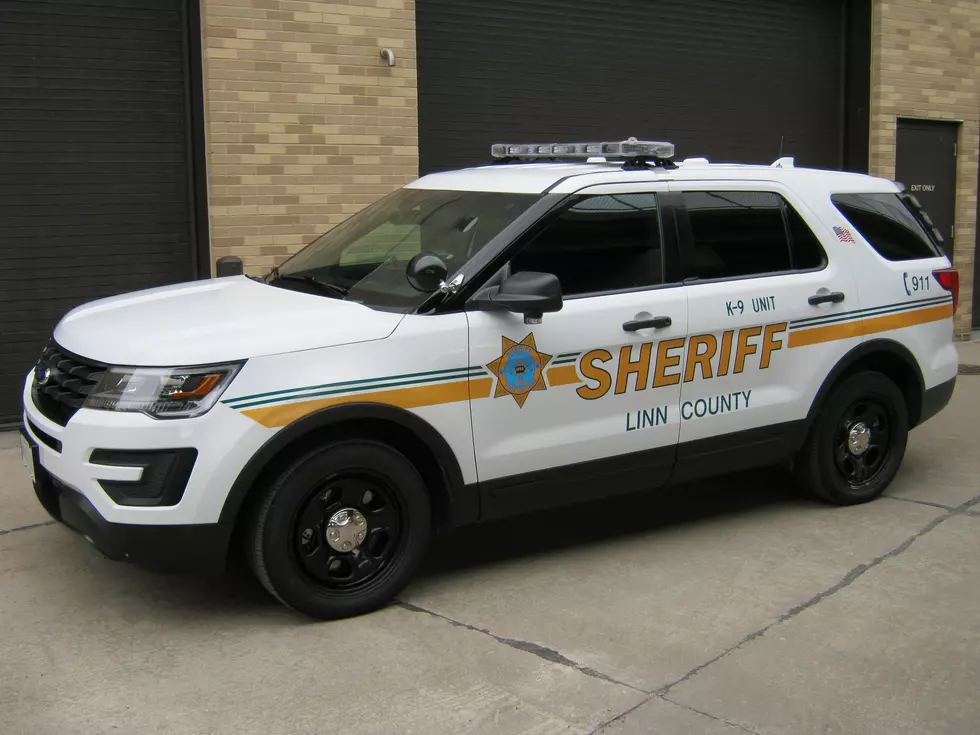 [UPDATED] Victims Identified In Crash Following Pursuit With Linn County Deputy
Linn County Sheriff
[UPDATED Thursday, March 4 12 p.m.] The Linn County Sheriff's Office has released the names of the man killed, and woman injured, in a Wednesday morning pursuit. Killed in the crash was 38-year-old Matthew E. Cox of Cedar Rapids. 33-year-old Mary J. Ridenour, also of Cedar Rapids, was injured.
[ORIGINAL STORY] An overnight chase that started in Atkins Wednesday morning ended with one person dead and another injured in a crash.
According to the Linn County Sheriff's Office, a deputy on his way home saw a silver Dodge Caravan that appeared to be "prowling a residential area in Atkins," at approximately 3:49 a.m. Wednesday morning.
After the vehicle went through a stop sign without stopping, the Linn County Sheriff's deputy tried to stop the vehicle, which refused. A pursuit then started.
The Dodge Caravan drove south out of Atkins, then headed west on Highway 30, before going south on Highway 21 into Belle Plaine, and eventually east on 77th Street Drive. According to the Linn County Sheriff's Department, the pursuit reached a speed of 115 miles-per-hour. The Dodge Caravan left the road, hitting a culvert along 77th Street Drive in rural Benton County, at around 4:09 a.m.
The man who was driving the vehicle was ejected and was pronounced dead on the scene. A female passenger had to be extricated from the van. She was taken to the University of Iowa Hospitals and Clinics in Iowa City by Air Care. Her injuries are believed to be serious, but not life-threatening.
The names of the man killed and the passenger haven't been released, pending notification of relatives. The Iowa State Patrol and sheriff's deputies from Benton, Iowa, and Tama County assisted Linn County deputies at the crash scene.
The accident remains under investigation by the Iowa State Patrol.
50 Famous Brands That No Longer Exist