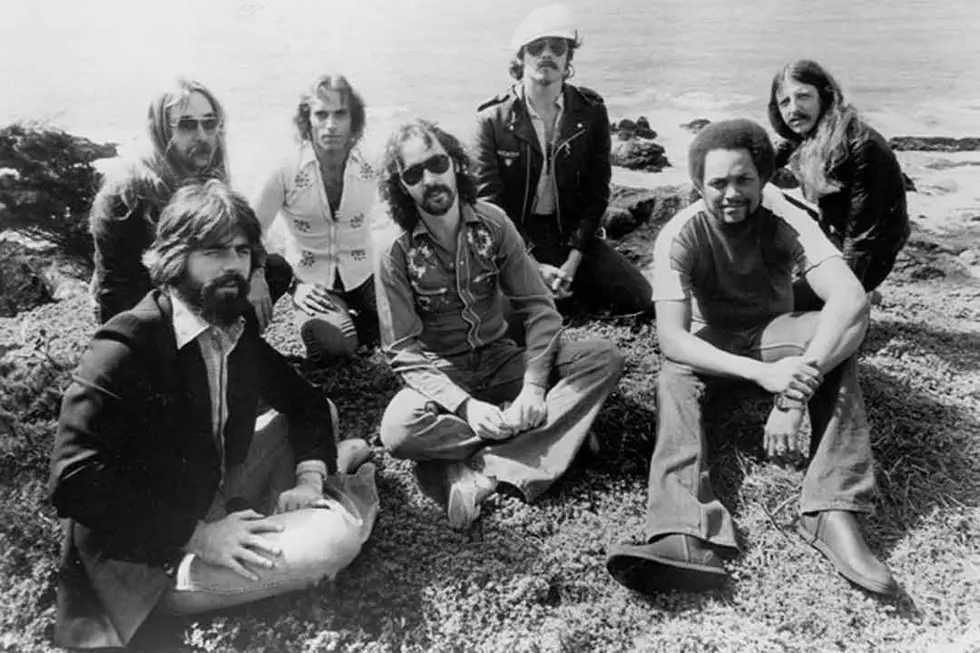 Doobie Brothers – Black Water (Live in Isolation) is Amazing (Video)
Released originally in 1974, on the album "What Once Were Vices Are Now Habits." The song "Black Water" became the first of two, #1 hits for the Doobie Brothers.
So here we are in 2020, and bands are revisiting their hit songs for "Quarantined" versions....This one is pretty special.
One of the quotes from the comment section for this YouTube video says it all:
"Many isolated artists reveal their limitations when trying this, the Doobies demonstrate here their true magic 50 years on almost!" - George Burrell
The feel the vibe the harmonies, simply incredible...Here's the 2020 version of "Black Water" from the Doobie Brothers:
Check out these 50 fascinating facts about dogs:
Enter your number to get our free mobile app