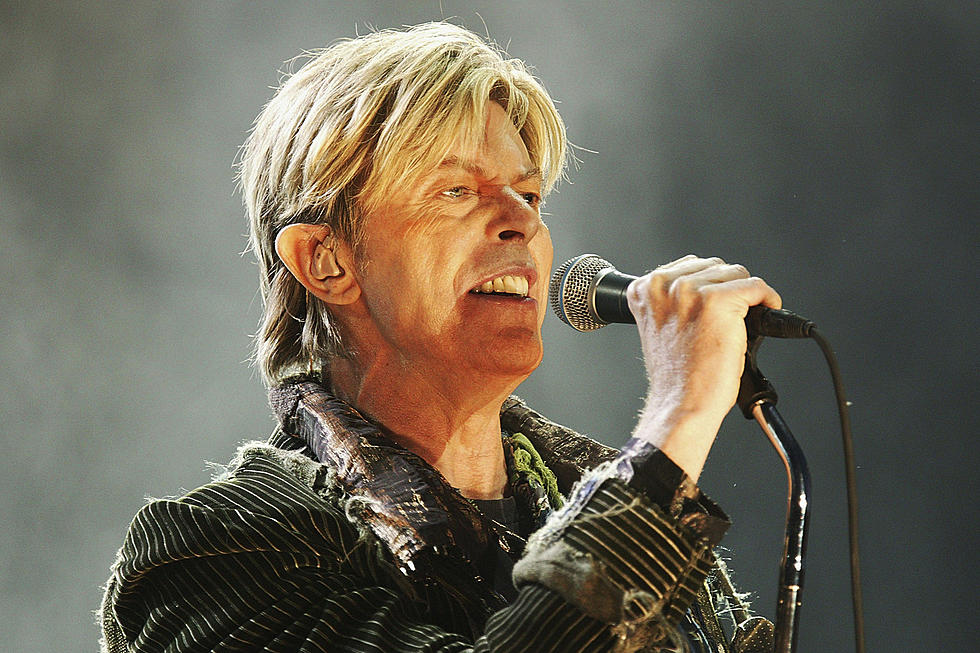 David Bowie Reimagined At the Paramount
Jo Hale, Getty Images
It's not an impersonation, but a reimagining of David Bowie and his music.
That's what Broadway star Troy Vincent aims for this weekend when he comes to the Paramount Theatre in Cedar Rapids. Vincent will join Orchestra Iowa for "The Music Of David Bowie", their latest classic rock pops concert. Among Vincent's many other credits are broadway productions of "Rent" and "Jesus Christ Superstar".
With his older sister being a Bowie fan when they were kids, he became one, too, connecting with songs like "Ashes to Ashes" and "Space Oddity". He will cover a wide array of the late star's music at this show. Those in attendance can expect a performance true to the legend with the modern performer's touch.
Vincent also looks forward to getting the orchestra involved as he tells the Gazette, Bowie's music tends to lend itself well to symphonic arrangement.
Shows like these are a great way for Orchestra Iowa to bring a new audience to their performances. I've been to a couple of their Symphonic Rock shows and they were fantastic. This one should be no different.
You can see the show this Saturday, February 23, at the Paramount Theatre at 7:30 p.m. Tickets are still available starting at $18. Contact the Paramount box office at (319) 366-8203 or at their website.