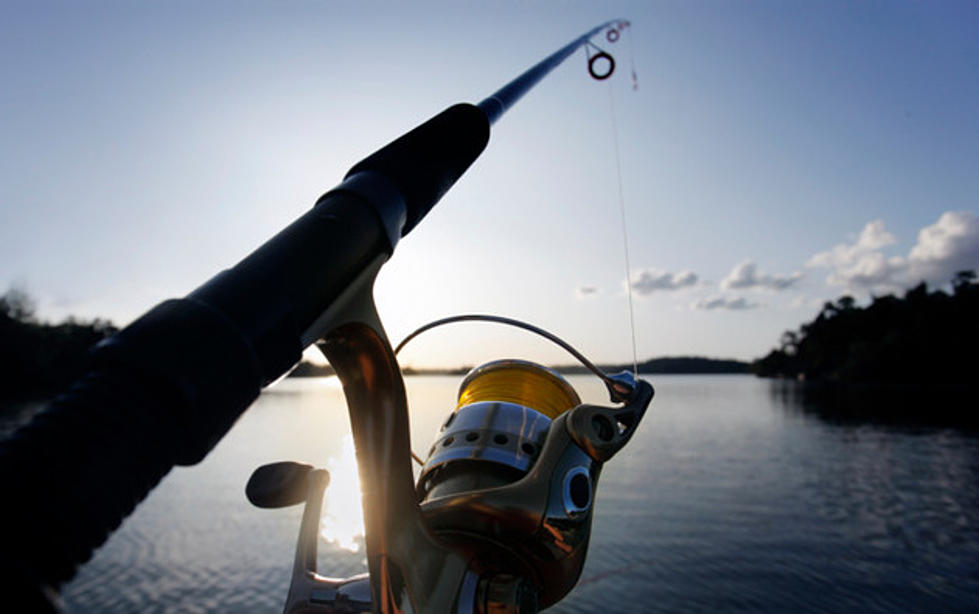 Virtual Fishing Tournament Planned in Cedar Rapids
Mikael Damkier/ThinkStock/TSM
Because not everyone runs.
On the heels of the highly successful "Crush The Curve" marathon put on by the City of Cedar Rapids, they've developed a new angle. It's the "Crush The Curve" virtual fishing tournament, coming May 15-31.
It's family-friendly and open to anyone with a valid Iowa fishing license. If you don't have a fishing license, get one here. Then, download the iAngler Tournament app and look for the Cedar Rapids event to register. You will receive instructions about the iAngler app once you've registered. It will help you weigh, measure, and upload the info on your winning fish. A message received from the organizers on Facebook said participants will need their own fish scale for weighing.
You can participate at any open Iowa fishing area. If you're wondering where you're still allowed to fish, visit the Iowa DNR website.
After you've registered, all ages are eligible to head out and grab that big catch.  Use your phone camera to document it. There are four species of fish that will qualify.
Largemouth bass, crappie and walleye, which will be measured by length in the picture with tape measure. Longest fish in these categories wins.
Catfish will be registered by length and weight. Heaviest fish wins.
A $50 gift card goes to the winner of each category and it's $19 to participate.
This is going to be a great event to help fishing enthusiasts get their fix and enjoy the great Iowa outdoors. Please practice social distancing.
While you're at it, feel free to send us a photo of a catch you're particularly proud of and we'll put it on display on our social media.
Enter your number to get our free mobile app
READ MORE: 10 free apps to help you get fit in our new normal