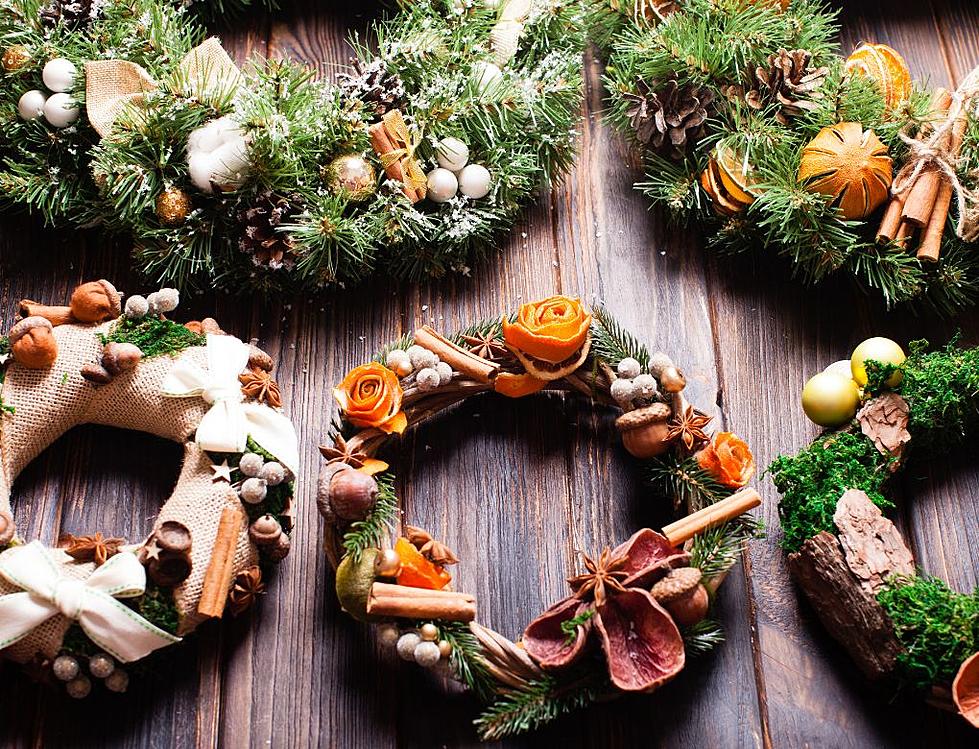 A Popular Craft Fair Returns to Eastern Iowa
Canva
If you are looking for a great way to celebrate the first day of fall, while also getting some shopping done in Cedar Falls, this might be the event for you!
One of my favorite things about the town of Cedar Falls is all of the unique and creative people who call this place home. It seems like there are so many different opportunities throughout the year for you to check out some cool events and support local artists.
A unique craft fair is back again this year in the College Hill area. It's called the Pear Fair, and it features some amazing handmade craft and design items from artists all across the Midwest.
It was named after the founder, Mohair Pear who started this event in the spring of 2010, according to the official website.
This will be the thirteenth annual Pear Fair. Held at the corner of 22nd and College Streets right next to Octopus, the event will take place on Saturday, September 23rd.
It will run from 11:00am to 5:00pm that day and will feature more than thirty different vendors from all across the state.
Here is the full list of vendors that will be at the Pear Fair this weekend:
Cedar Witch Goods LLC
Charlie Grove Art
Silver Wear by DJ
QUICKSILVER DESIGNS
Shiara Nivana
Midcoast Design & Vintage
Dumb Bunny
DIRE ATRIUM
Flatblackcat
Grace Locke Ward
MIND + MINERAL
The Maker
Civil Division
Elegant Energy
2 VIEW PHOTO & DESIGN
Arctic Summer Handmade Goods
Mama Mage
LILY LINKO
Matt Pez
Doe and Dove
The Stained Glass Lady
Zhanna's Jewels
Triiiple Thread
Small Fox Studios
The Hookin' Bean
Debbie Doo Wop Art
To Our Moon and Back
Velvet Thunder
Helliruna
Taylor creations
Tinsel & Resin
Bridget Maria Art
Retro Records
If you would like to take a closer look at the vendors, make sure to check out the official Pear Fair website here!
Stay up to date with everything going on in Eastern Iowa by downloading the free station app from your app store. Also, do not forget to follow the station across all social media platforms so you can be in the know about other events going on in our neck of the woods.
Have You Seen All of these License Plates in Iowa?
Here are 25 different license plates you can see throughout Iowa.
Ashton Kutcher's Childhood Home in Homestead, Iowa
The well-known actor hails from Iowa. Ashton Kutcher was born in Cedar Rapids and spent his formative years in Homestead. The later is where he helped his step-dad build this space nearly 30 years ago. In 2015, Ashton decided to give his mom the surprise of her life when he redid their basement space.