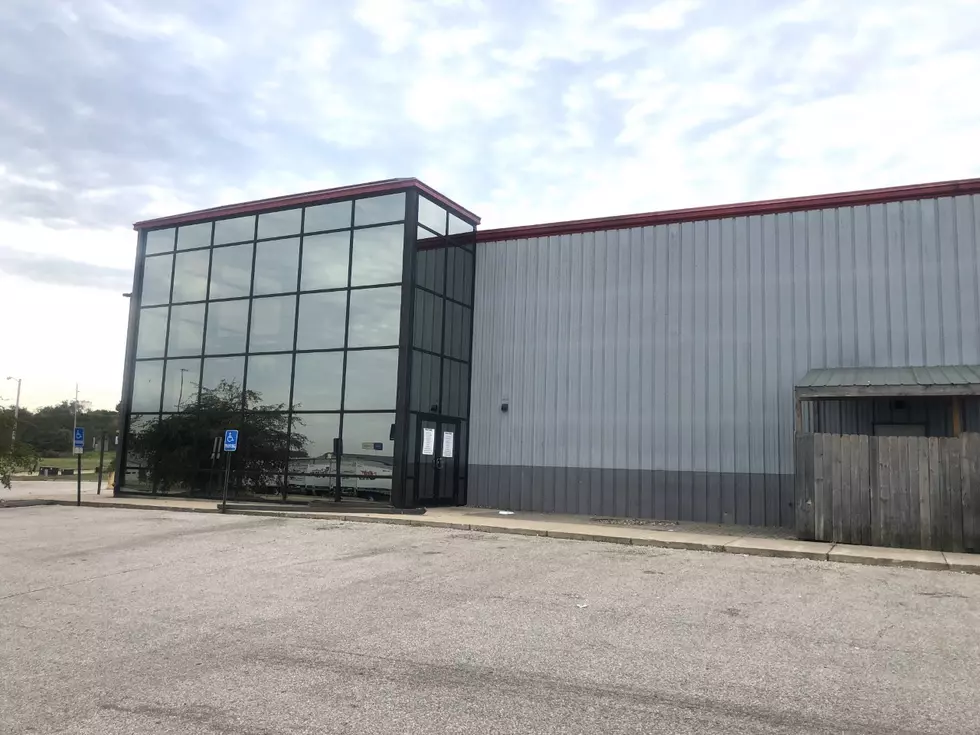 Cedar Rapids Strip Bar Closes the Doors
Larson
A local gentleman's club on the SW side of Cedar Rapids has closed the doors for good.
According to their official Facebook page, The Lumberyard, located at 5910 4th Street SW, is now closed and will not be re-opening. The post said the following:
"The Cedar Rapids Lumberyard is permanently closed. Thank you for all of the wonderful memories."
I spoke with a an employee of the club earlier this morning. He told me the owners got a good offer on the building and decided to sell. That's all of the info we have at this time. We will continue to follow this story and provide updates as soon as more information is released.
With the closing of the Lumberyard, that leaves only 2 adult clubs left in Cedar Rapids. There is Woody's at 9395 6th Street, and Dancers Ranch located at 3000 6th Street.
From what I understand, there will never be another license given out for a strip bar here in the "City of Five Seasons." There have been a number of  people that have tried, but were all turned down by the city.
"This was my favorite club I've ever worked in. Best security and the nicest and most respectful staff. Hella money, too!"
Best of luck to the employees and management of the Lumberyard.
It's always unfortunate when a local business closes the doors here in Cedar Rapids.
KEEP READING: These Major Retailers Will Be Closed on Thanksgiving 2020