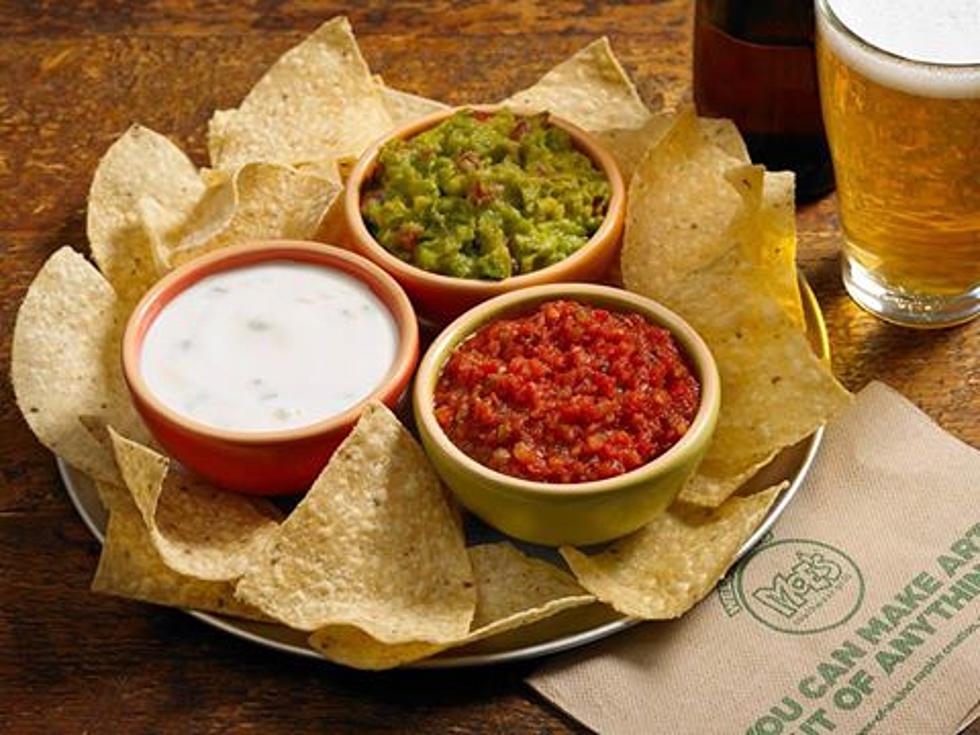 Cedar Rapids Jaycees Fundraiser At Moe's
Moe's
The objective of the Cedar Rapids Jaycees is to foster individual development in the young people of Cedar Rapids through active, constructive service projects benefiting the community and its citizens.
The hours for the fundraiser will be from 5 to 8 p.m. You MUST present the flyer below at the time of purchase, so be sure to take a screenshot!
The Cedar Rapids Jaycees are an awesome organization that do so many great things here in our community. Let's all try to support this event and enjoy some fantastic food and raise some money all at the same time!
Once again, the event is on Tuesday, February 25th from 5-8 p.m. I'll be there and I hope to see you, too!
Mo's Southwest Grill is located at 1121 Blairs Ferry Road in Cedar Rapids.