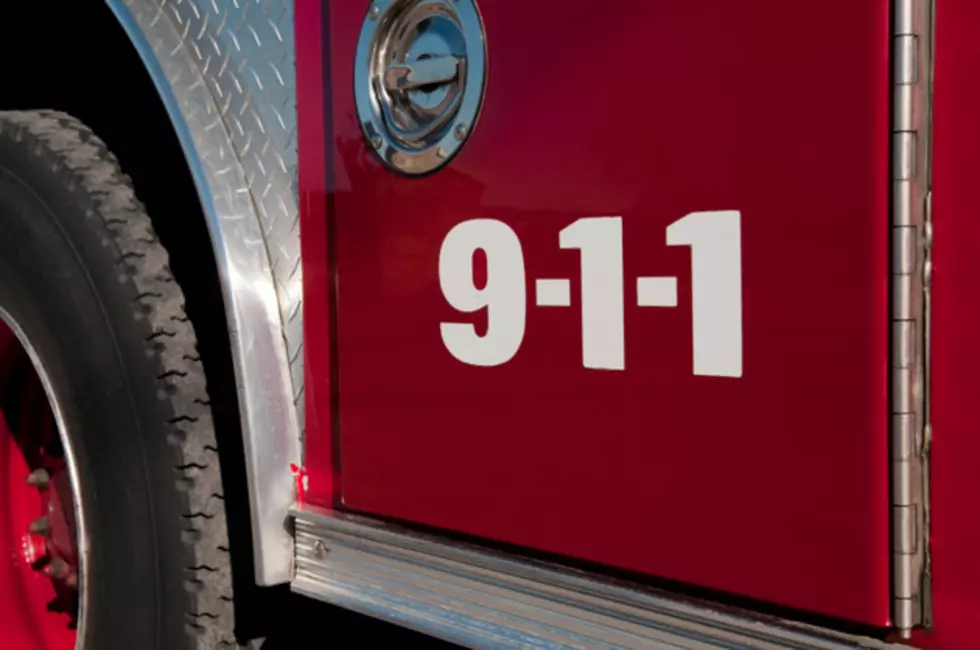 Cedar County Man Killed In Auto Crash
Gord Horne
According to CBS2, "A corridor man is dead after a single-vehicle crash in Ringgold County Sunday afternoon."
The man who died was identified as Randy Byerly, a 38-year old from Tipton. Byerly was traveling East on interstate 80 near mile marker 182. The CBS2 story said Byerly struck cable barriers in the median and lost control of his vehicle.
Byerly was taken to the hospital following the accident and was pronounced dead.The crash is currently under investigation. Our thoughts and prayers go out to the family and friends of Randy Byerly.
We will continue to follow this story and provide updates as soon as we learn more information. To read the full story from CBS2, please click on this link.
Be sure to download the KRNA App by clicking this link. You can take it with you everywhere you and stay connected to all of the latest breaking news.