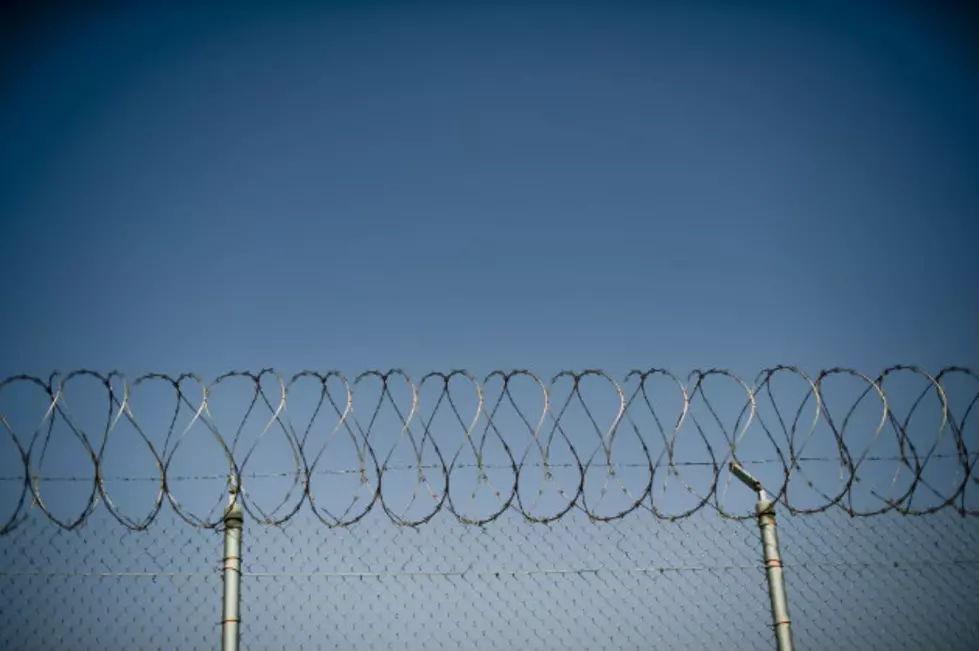 Anamosa Prison Guard Injured By Inmate
Getty Images
Not only was the guard head-butted, but was also bitten by the inmate on the forearm. According to the report, the incident happened Sunday evening around 6:40 p.m. The Anamosa State Penitentiary is located at 406 High Street.
Neither names have been released to the public at this time. The inmate was restrained and taken away from the scene. The guard was taken to the Jones Regional Medical Center in Anamosa, and diagnosed with a concussion.
I once took a tour of the Anamosa State Penitentiary. I was working on a television program and my assignment was to interview the warden. I won't lie, I was a little nervous inside the walls of the historic prison. When the interview was over, I was glad to be back on the other side of the building!