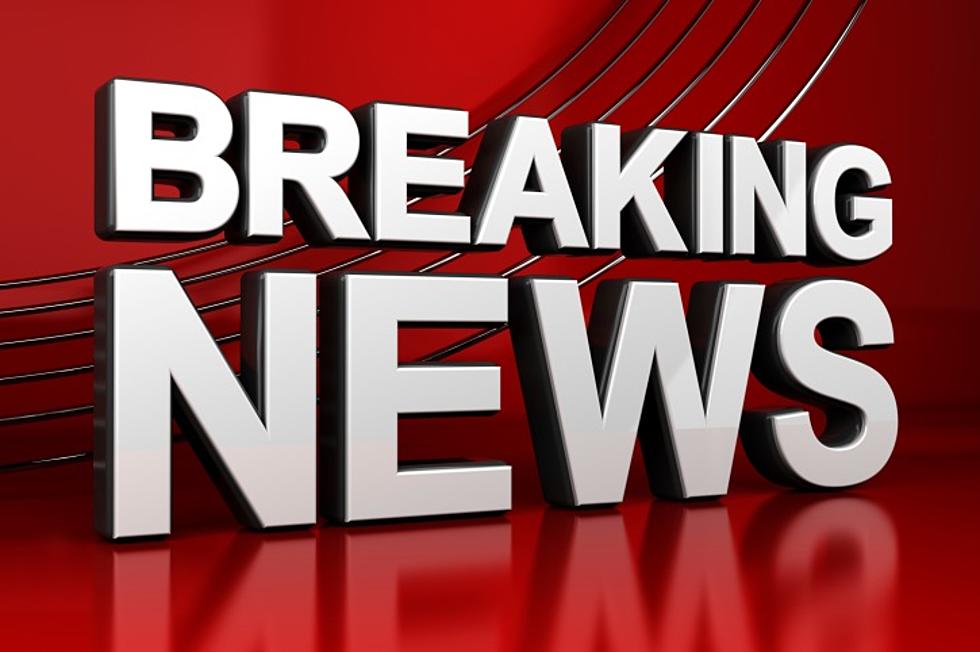 Iowa Police Officer Shot & Killed, Suspect in Custody
Thinkstock
One of Iowa's finest was shot last night in the north-central part of the state. The officer has passed away as a result of their injuries.
The Iowa Department of Criminal Investigation issued a Blue Alert last night. A Blue Alert is issued "to aid in the apprehension of violent criminals who have killed, or seriously injured an officer in the line of duty. Blue Alerts can also be issued when a suspect poses an imminent and credible threat to law enforcement, or when an officer is missing in the line of duty."
Last night, the Iowa DCI said that a police officer had been shot at around 8 p.m. in the 1100 block of S. Minnesota Street in Algona. The county seat of Kossuth County, Algona has a population of just over 5,300.
In the release of the Blue Alert, authorities identified the shooter as 43-year-old Kyle L. Ricke of Algona. Ricke was not apprehended at that time, and the Algona area was put under lockdown.
Ricke, who was believed to be driving a 2021 Chevy Silverado, was arrested in Minnesota at about midnight last night. The Des Moines Register says he was arrested approximately two hours north of Algona.
Thursday morning, multiple law enforcement agencies and the Fort Dodge Messenger confirmed that Algona Police Officer Kevin Cram was killed in last night's shooting.
According to the Iowa Division of Criminal Investigation, Cram was attempting to serve an arrest warrant at the time of the shooting. Ricke was wanted for Harassment in Palo Alto County. When Officer Cram advised Ricke he was being arrested, Ricke shot the officer.
EMS personnel and other officers took Officer Cram to Kossuth Regional Health Center where he was pronounced dead.
Kyle Ricke has been charged with First Degree Murder and will be extradited back to Kossuth County at a later time.
Cram, 33, was a 10-year veteran of the Algona police department. Our condolences to his family, fellow officers, and the community of Algona.
Best Looking State Patrol Cars In (Almost) Every State
For the past 10 years, the American Association of State Troopers has held a contest to determine which state has the best looking patrol cruiser. Nearly every state police agency submits their best photo of their sharpest patrol vehicle a chance to win the coveted cover photo on the association's annual calendar. From cop cars rushing through blizzards to vehicles on the Grand Ole Opry stage, here are this year's nominees.
See the Must-Drive Roads in Every State