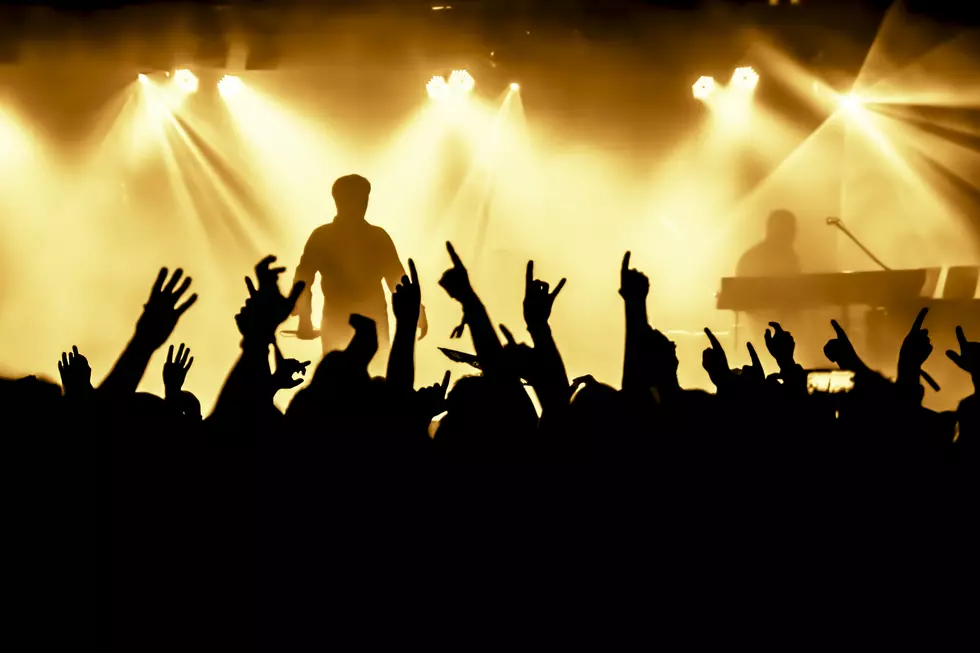 80s British Pop Icons Announce Songbook Tour
Thinkstock
In the mid 1970's Squeeze was known as part of the "second" British Invasion of pop music artists. With chiming guitars, soaring harmonies and hook-filled songs, the emerging band drew instant comparisons to the Beatles.
The Squeeze Songbook Tour will certainly feature their biggest hit "Tempted" which was released in 1981. It never became a "hit" single until years later as the pop music of the 1980's made a comeback on radio and TV and in the movies.
WHEN: Tuesday July 21, 2020
WHERE: Paramount Theatre, Cedar Rapids
PRE-SALE: Thursday January 23, 2020 - 10:00 a..m. - 10:00 p.m. (p/w: SONGBOOK)
ON SALE: Friday January 24, 2020 - 10:00 a.m.