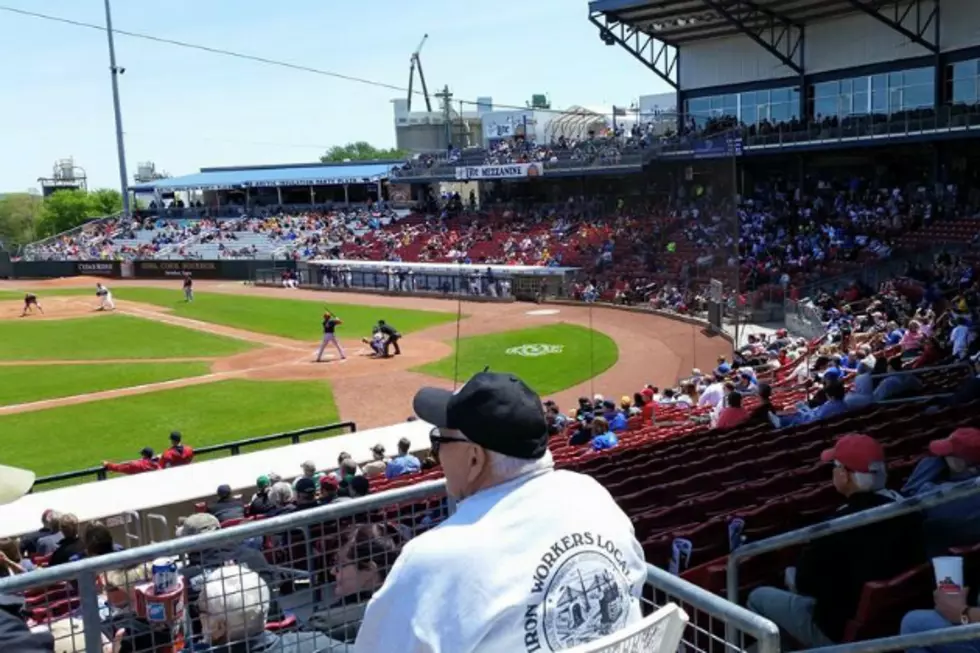 5 Home Games This Week For The Kernels!
Photo: TSM files
If you're looking for your baseball fix this week, look no further! The Cedar Rapids Kernels are back in town for a 5-game home stand. The first game of the week is this Tuesday, May 1st, at Veteran's Memorial Stadium.
The first three games of the week the Kernels will be taking on South Bend. Starting on Friday, West Michigan will be in town and be here for the entire weekend.
I just saw the CBS2 weather report, and it looks like a beautiful week for baseball! With the start of spring that we've had here in Eastern Iowa, we deserve some good weather.
As always, the Cedar Rapids Kernels offer a variety of promotions for every game. To see a the full list, visit this link.
I'll be out at Vet's both Wednesday and Thursday. If you see me, say hello! We can enjoy an ice cold beer and hopefully see a Kernels victory!