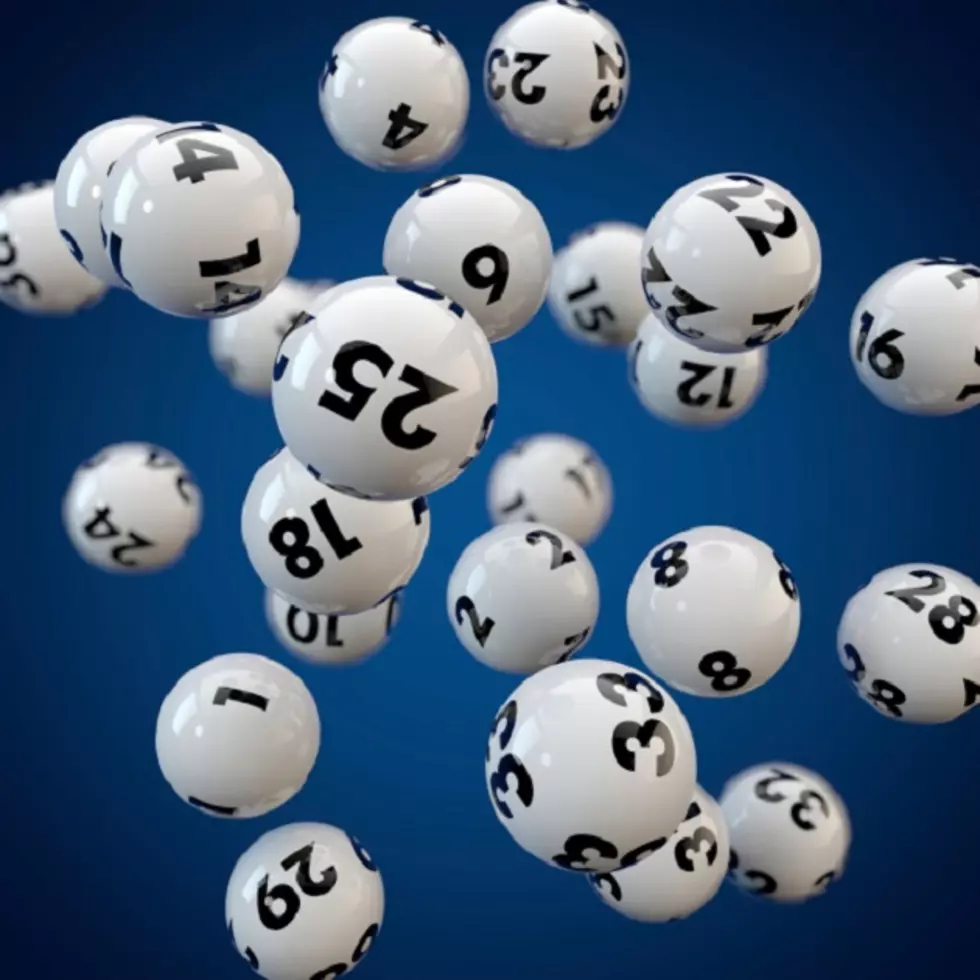 2 Million Dollar Lottery Ticket Sold In Iowa
Oksana Kostyushko
If you purchased a Powerball ticket in Burlington recently, you should check your numbers!
The Iowa Lottery officials say there was a ticket that matched the first five numbers in Saturday's drawing. Getting 5 out of 6 is worth a cool $1 million dollars. The person also had the Power Play option, so the prize multiplied to $2 million.
The ticket was bought at a Hy-Vee store in Burlington, located at 3140 Agency Street. The winning numbers were 1,2,3,7,39 and the Powerball was 25. Had the ticket matched all 6, the prize would have been $223.6 million.
But hey, not a bad consolation prize!
No word on who won the ticket, but we will keep you posted. I've been playing the Powerball for years and I think the most I've won is $5.
This is the second time in a month that a $2 million ticket was sold in the great state of Iowa.