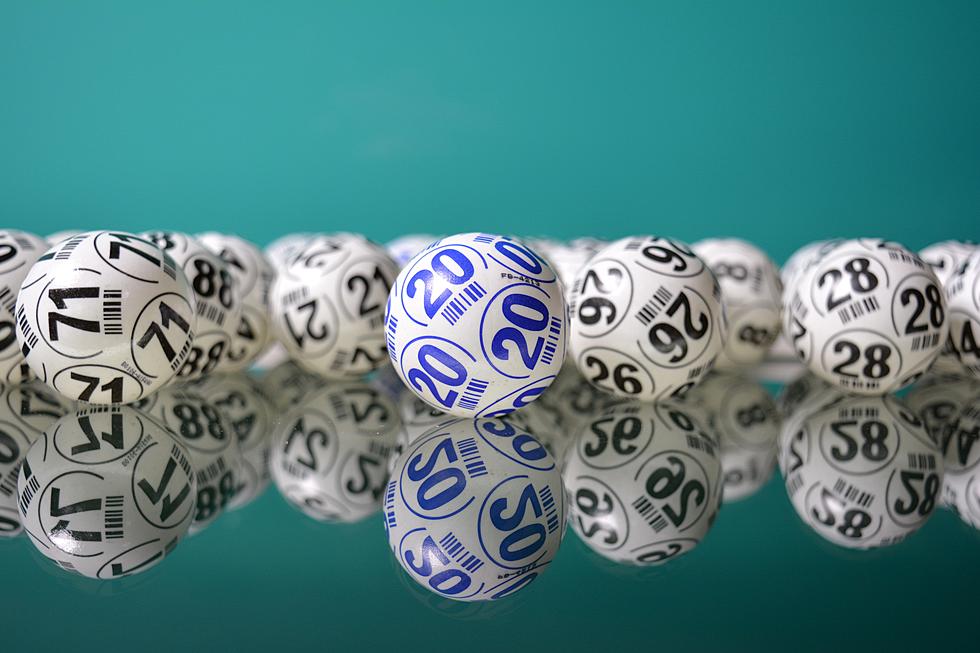 $1 Million Lottery Ticket Unclaimed In Iowa
Unsplash - Alejandro Garay
Check your lottery tickets! You could have one laying around that will change your life forever. Here we have a classic case of someone buying a lottery ticket, throwing it in their car, purse, work bag, etc and they either forgot to check their ticket or it's possible they just straight up lost it.
According to KCCI, someone is potentially leaving $1 million dollars with the Iowa Lottery. In September of 2022, someone purchased a lottery ticket in Ames, Iowa, at The Filling Station and Gateway Express, located at 2400 University Blvd.
The purchased ticket had 5 matching numbers and the only missing number was the Mega Ball. The winning numbers are 6-17-46-59-68, according to KCCI. If you were in Ames last September and remember purchasing a Mega Million ticket, hopefully, you can track it down. Whoever purchased this ticket has until September 6th to claim their prize.
This also has me thinking, what if the person who purchased the ticket is just playing the long game? They know they've won and are waiting as long as possible in hopes they don't get hounded by their friends and family for money. Maybe I have this all wrong and this winner is the smartest lottery winner of all time.
Biggest Unclaimed Iowa Lottery Wins
This isn't the only big Iowa Lottery prize that has yet to be unclaimed. There are still a few pretty big winners who have yet to claim their prizes. According to KCCI, these prizes will all expire in 2023 if they go unclaimed.
1. A Powerball ticket purchased at Floyd Food & Fuel in Sioux City is worth $150,000. This prize expires on October 30, 2023.
2. A Powerball Ticket purchased at a Hy-Vee in Sheldon is worth $150,000. This prize will expire on November 6, 2023
3. A Powerball Ticket purchased at a Casey's store in Dubuque is worth $100,000. This prize will expire on November 7, 2023.
Hopefully, these winners have the tickets and these prizes will eventually be claimed. Check your old jacket pockets, check your old purses, and check the glove box in your truck. There might be a million-dollar lottery ticket nearby.
Biggest Winners in the History of the Lottery in Iowa
These are the people who have cashed the biggest checks since the Iowa Lottery debuted in the summer of 1985.
LOOK: Where people in Iowa are moving to most
Stacker
compiled a list of states where people from Iowa are moving to the most using data from the U.S. Census Bureau.