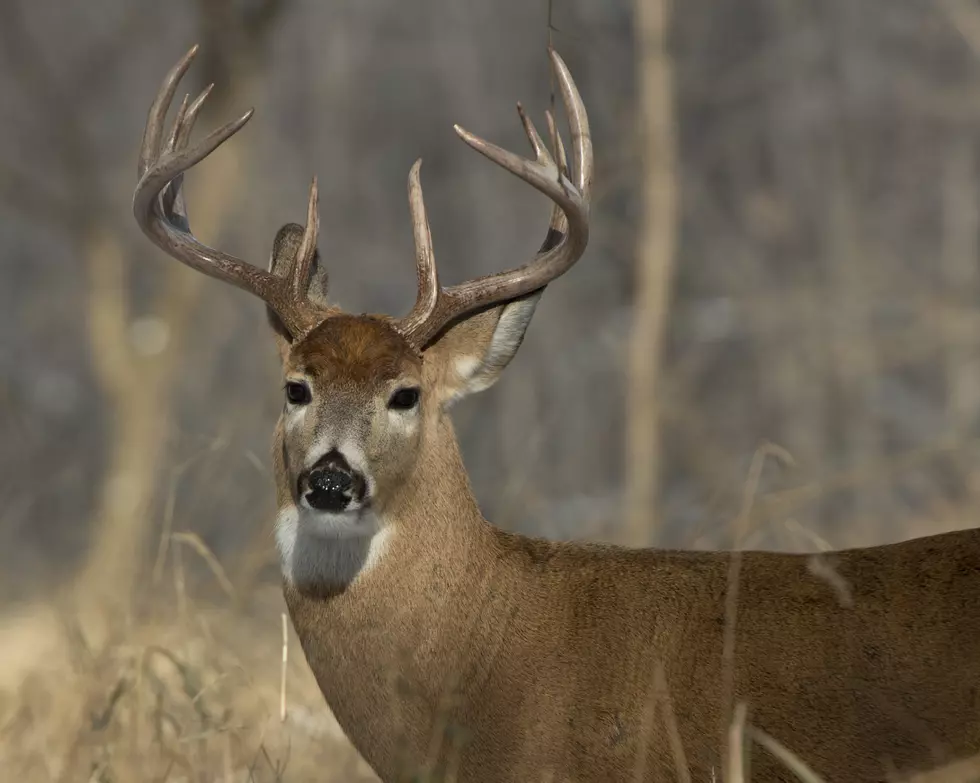 Zombie Deer Disease Confirmed In Iowa
SteveOehlenschlager
The Iowa Department of Natural Resources has confirmed several cases of Chronic Wasting Disease in deer in several Iowa counties. KCRG reports that cases of the disease have been reported in Woodbury, Winneshiek, Fayette, and Decatur counties. It is also called Zombie Deer Disease because it causes the deer's body to waste away.
The DNR says that it will schedule meetings in these areas in the next few months to discuss the disease and the role that hunters can play in stopping it from spreading. Officials say that early detection is key. The DNR says that thousands of deer tissue samples from hunter-harvested or road-killed deer from the 2019-2020 hunting season were sent in for testing. There were 43 positive tests.
The DNR says that hunters who harvest deer in counties known to have the disease should bone out their deer and leave the carcass on the land where it was harvested. Make absolutely not to transport the deer outside the area where it was shot as that will spread the disease to new areas.
The first case of Chronic Wasting Disease in Iowa deer was detected in 2013.