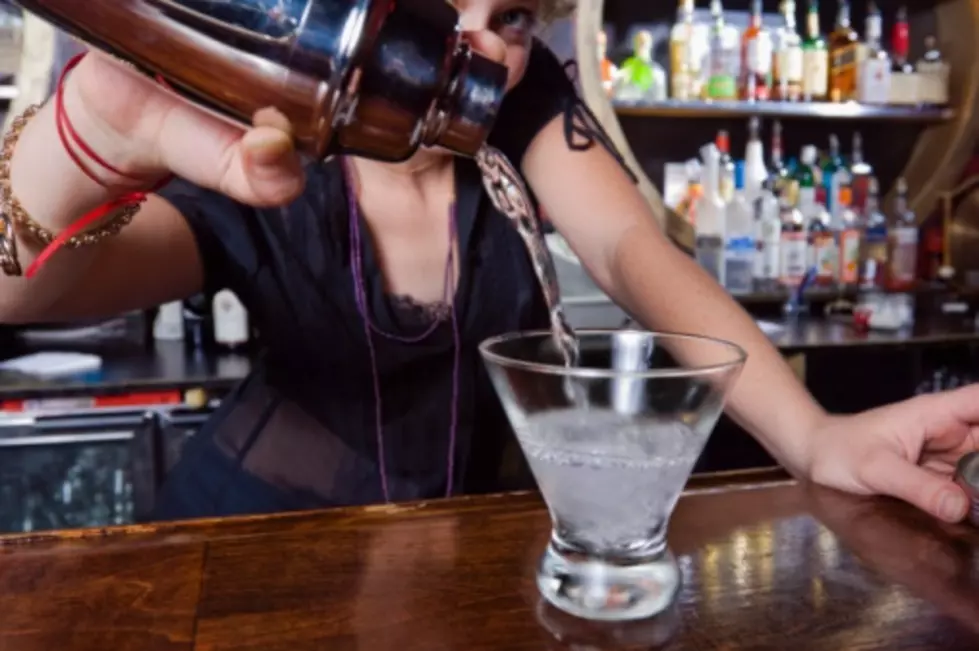 Who's the Hottest Bartender in Eastern Iowa?
Thinkstock
Time once again to honor the hard working men and women who help us get our drink on!
And this year we want you to nominate the hottest guys AND girls for Hottest Bartenders of Eastern Iowa for 2019!
Simply fill out the form, include a picture, and stand by to vote!
Let us know who is the hottest girl and hottest guy bartender, and include where they work. Entry deadline form nominations is Thursday January 17.
We'll crown both your favorite guy bartender AND girl bartender after final voting begins Friday January 18.
Our champions will receive front page recognition at krna.com, a guest appearance on The 94.1 KRNA Morning Show, along with a prize pack of goodies from the prize closet.
So belly up and tell us now - who's the hottest bartender (guy and girl) in Eastern Iowa?
(Nominations are now closed)