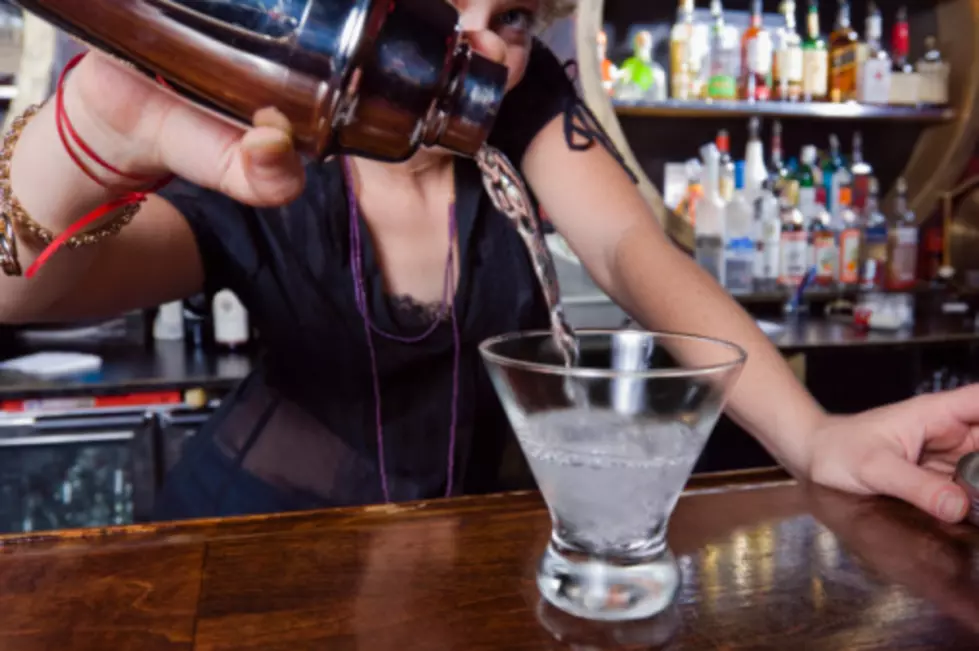 Nominations CLOSED for 2020 Hottest Bartender in Eastern Iowa
Jupiterimages
NOMINATIONS HAVE NOW BEEN CLOSED - VOTING BEGINS SUNDAY AT 4:00 P.M. 2/23/20 AND ENDS THIS THURSDAY NIGHT 2/27 AT 12:00 MIDNIGHT.
It's time once again to honor the hard working men and women who help us get our drink on!
94.1 KRNA is now taking nominations for the Hottest Bartenders of Eastern Iowa for 2020!
Our contest is open to all, men and women who serve us libations and lend a listening ear. Simply fill out the form below, include a picture, and stand by to vote!
Let us know who you think is the hottest girl and hottest guy bartender, and include where they work. But do it quickly, because entry deadline is Sunday February 23.
(YES, you can nominate yourself, and no one will ever know...)
We'll crown both your favorite guy bartender AND girl bartender after final voting ends Friday February 28 on the KRNA Morning Show.
Our champions will receive a guest appearance on the morning show with Jaymz Larson and Mike Ferris, along with a prize pack of goodies from the KRNA prize closet.
The clock is ticking so get busy! Upload a photo and nominate your favorite bartender now. You can do it all from your KRNA mobile app, powered by the PLumbers and Pipefitters Local 125.