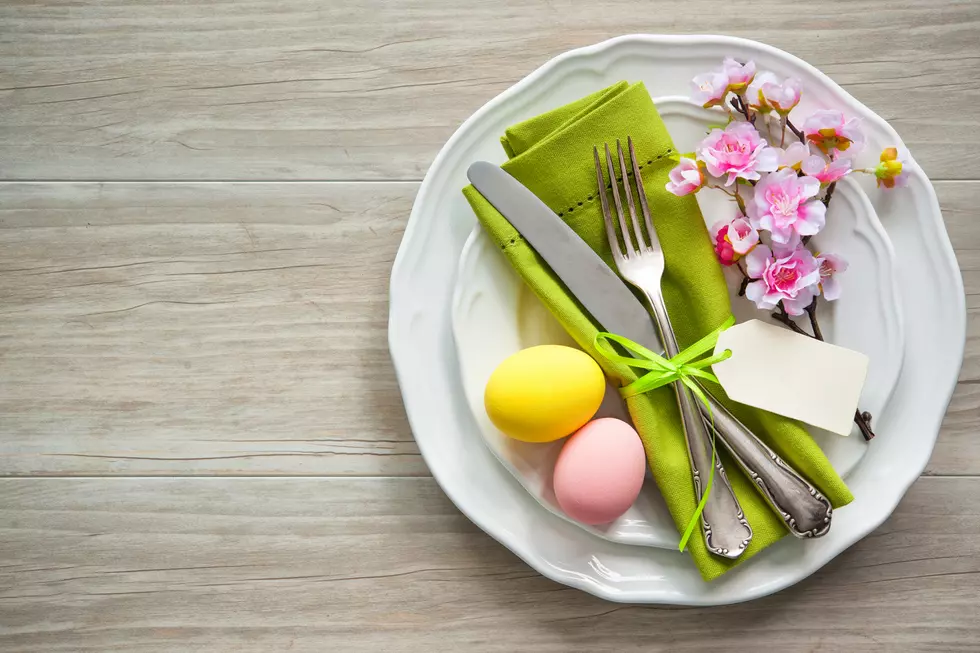 Where to Get Easter Brunch in Eastern Iowa
AlexRaths, ThinkStock
Don't feel like cooking for the family on Sunday? No problem! There are tons of restaurants here in Eastern Iowa that are offering Easter brunch this year!
After a very abnormal Easter in 2020, things are very slowly beginning to return to normal. At this time last year, restaurants in the state of Iowa and across the country were closed for dine-in services thanks to the coronavirus pandemic. I ended up picking up brunch for one from Granite City and eating it on my couch, since I couldn't travel back home to Michigan to be with my family.
Carry-out is certainly an option here in Eastern Iowa this year, but there are also restaurants that will have in-person brunch! Here are some of the places in the Cedar Rapids area that are doing brunch on Sunday:
If you know of any other places serving Easter brunch, let us know in the comments below!
A Look at Tic Toc in Cedar Rapids