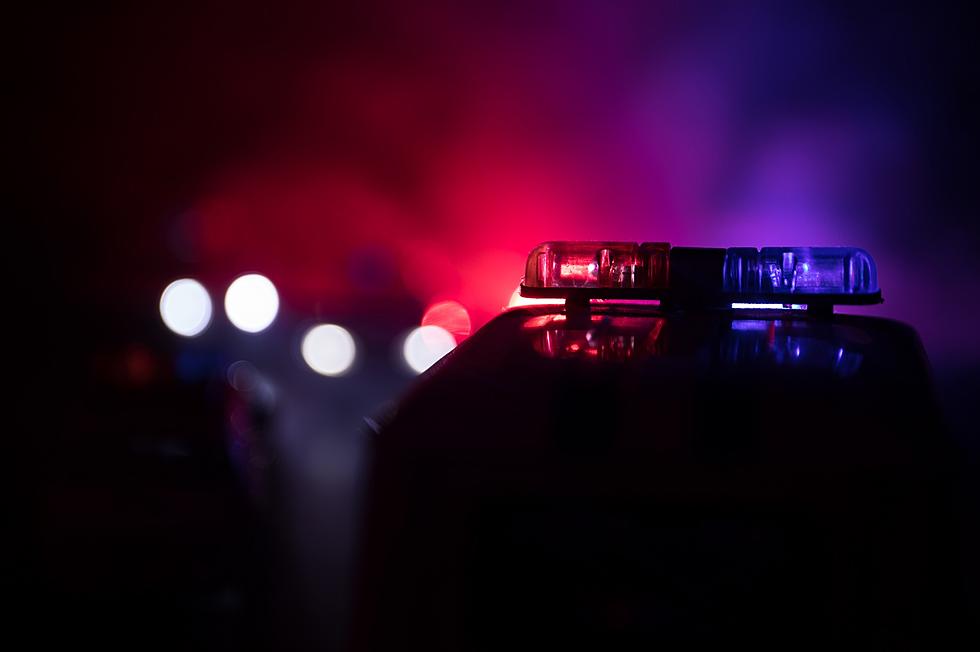 Waterloo Reporter Attacked During Protest
Zeferli
According to the Quad City Times, "Two people have been charged in connection with an attack on a Waterloo Courier reporter and a demonstrator." The incident happened on Tuesday, June 2nd, near West Mullan Avenue and the Highway 218 overpass.
Jeff Reinitz, a Waterloo Courier staff writer, was covering the protest as a reporter. The story doesn't say why, but a protester told Reinitz he should leave and not come back.
The man who told Reinitz to leave was 29-year-old Irwin Leon Wade III, of Waterloo. Wade was angry the reporter was at the event, and told him to leave the premises.
But Reinitz had a job to do, and he told the man he wasn't leaving. That's when things took a turn for the worst. Wade took a swing at Reinitz and told him once again that he was not welcome to stay.
Several people that were attending the event came to the aid of Reinitz and broke up the brawl. During the altercation, Wade hit one of the demonstrators in the face.
Police arrived on the scene and Wade was arrested. He was charged with disorderly conduct and rioting. His bond has been set at $11,000.
The entire incident was captured on a cell phone by someone that was close to the scene. This will help Waterloo police put the pieces together and assist them with their case.
Let's hope Reinitz is feeling better. He was just doing his job, leave the guy alone!
To read the full story from the QC Times, check out this link.
A Look Into Cedar Rapids Homeless Living