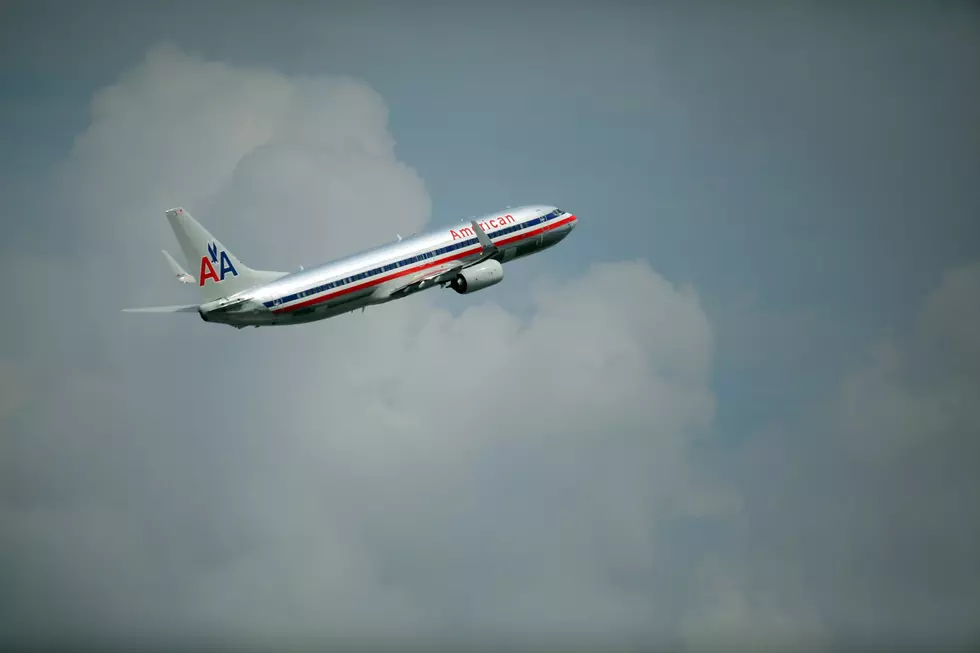 Waterloo Airport Brings Back Early Morning Flights
Getty Images
The Waterloo Regional Airport will be adding another flight to their schedules soon.
Earlier this year, the Waterloo Regional Airport and American Airlines renewed their partnership.
For about 10 years, American Airlines has been the sole airline flying out of Waterloo Regional Airport, according to Airline Geeks. The airport officials were weighing the options again on whether or not they should accept the travel company's deal.
The last time the airport considered a change in companies was back in 2018. Waterloo Regional Airport was fielding offers from United Airlines. The two proposals from United included one with 13 roundtrip flights to Chicago (just like American Airlines) while the other included 7 roundtrip flights to Chicago and 6 roundtrip flights to Denver.
However, the offer was rejected by airline officials and the Waterloo airport stuck with American Airlines. This agreement continued into 2022.
The Waterloo Regional Airport just announced late last week that they would be adding another flight time to their roster. Currently they have two departing flights that go to Chicago.
11:55 AM 

departs every day except for Tuesday and Wednesday

4:44 PM
Now the airport will be adjusting their departing flights time, and bringing back early morning flights.
A daily 7:00 AM flight will be added to the Waterloo aiport's schedule.
In a story done by the Waterloo/Cedar Falls Courier, Mayor Quentin Hart said,
"Scheduled air service is an important economic development component to continue improving the Cedar Valley's overall economy."
This adjusted schedule will take effect starting Thursday, September 8th.
Stay up to date with everything going on in the area by downloading the free station app and following the station across social media.
Bridegerton-Esque Cabin Mansion In Waterloo
You can live like you're living in your own English regency drama in this Waterloo Cabin Mansion. This is the diamond of the season in the real estate world.
See Inside Roseanne Barr's Eldon Mansion
Roseanne Barr was set to make a home in Iowa. She and her then-husband Tom Arnold were in the midst of building a mansion in Eldon. It was put on hold when the couple eventually split up. This left a beautiful, unfinished, and kind of spooky mansion behind.