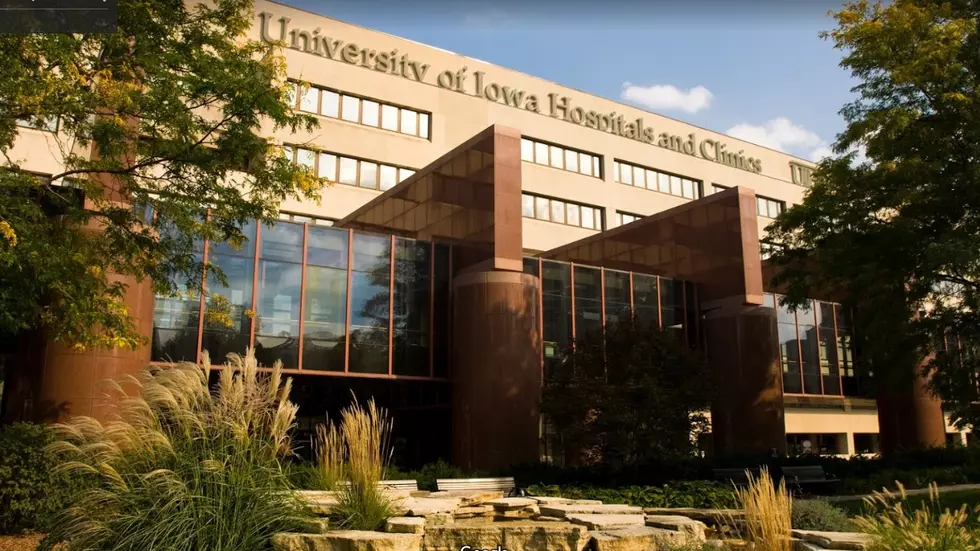 UIHC Re-Applies for Development of North Liberty Facility
Google Maps
In an effort to expand health care options for its patients in the Corridor, the University of Iowa Hospitals (UIHC) and Clinics have been trying to apply for expansion of its facilities into North Liberty.
Two months ago, the State Health Facilities Council denied UIHC's initial application for a certificate of need. Concerns arose after the first request about an academic/education-based medical facility such as UIHC infringing on the services of outlying community providers. In both intent letters from November and April, UIHC officials note that no taxpayer funding will be used toward this project.
This time, instead of requesting approval to establish a "UIHC North Liberty Campus", they have put two location proposals on the table. They will try again for the facility at 701 Forevergreen Road in North Liberty, on land which they have already purchased for this project, but will also pitch an alternate site on the main UIHC campus in Iowa City.
Rather than describe their facility as a "general acute hospital" they are now referencing it as an expansion of its complex care services, health sciences education, and clinical research. The North Liberty facility would provide emergency services, urgent care services, acute inpatient beds, surgical suites, and appropriate ancillary diagnostic and support services. They hope a slight change in semantics for the re-application may work in their favor and a spokesperson for UIHC said it's not uncommon for such a proposal to require more than one hearing.
They have until May 20 to complete and submit their latest application, which will cost them an additional fee of $21,000.
LOOK: Answers to 30 common COVID-19 vaccine questions
While much is still unknown about the coronavirus and the future, what is known is that the currently available vaccines have gone through all three trial phases and are
safe and effective
. It will be necessary for as many Americans as possible to be vaccinated in order to finally return to some level of pre-pandemic normalcy, and hopefully these 30 answers provided here will help readers get vaccinated as soon they are able.