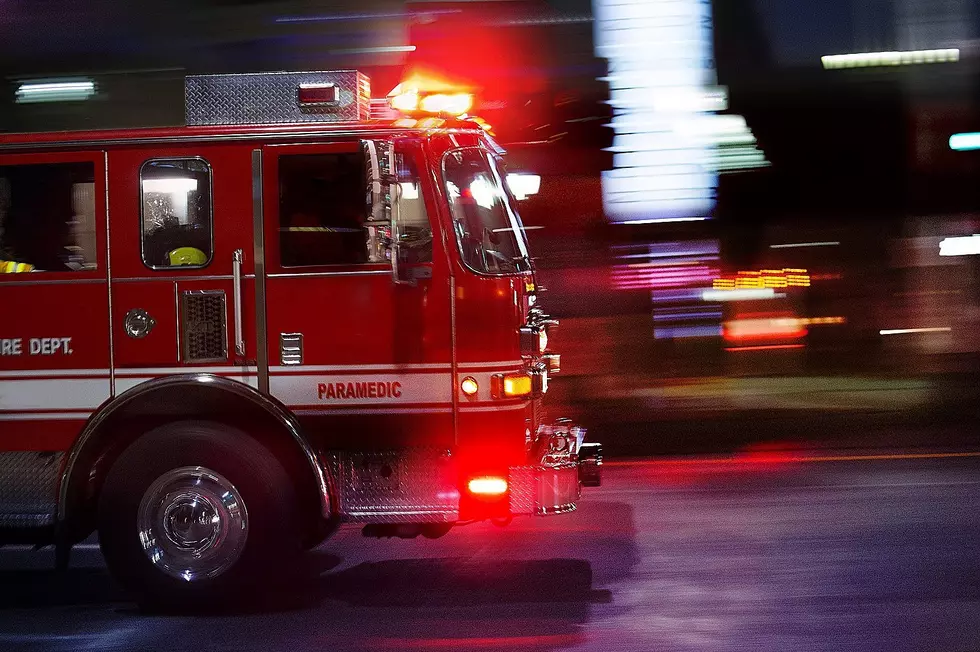 Trailer Fire In Iowa City
According to CBS2, "A trailer fire in northwest Cedar Rapids claimed two snowmobiles on Friday night."
The incident happened around 9 p.m. in the 4000 block of F Avenue northwest. Several calls were made to emergency personal about a fire at a trailer.  Firefighters were dispatched to the address and when they arrived it was engulfed in flames.
The firefighters were able to put out the blaze and thankfully there were no injuries. The CBS2 story said there were two snowmobiles inside the trailer that ended up being a complete loss.
Authorities are investigating the fire and this is all of the information we have at this time. To read the full story from CBS2, please click on this link.
Huge props to the men and women that serve on the Cedar Rapids Fire Department. We're lucky to have such fantastic first responders here in our great city.