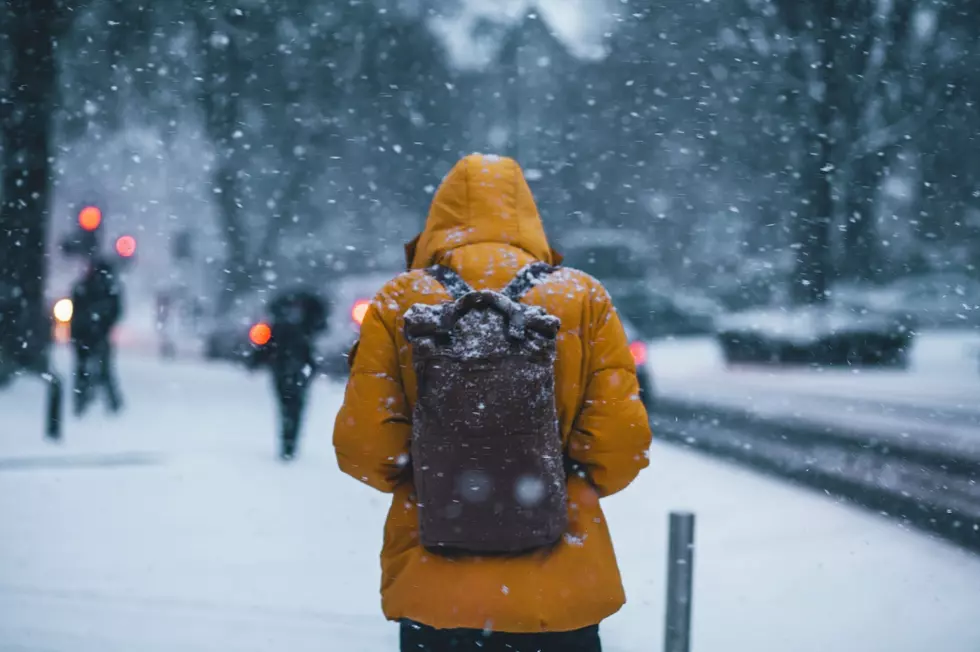 This Week in Iowa: Another Winter Storm & Brutal Cold
Photo by Thom Holmes on Unsplash
47 days 'til spring. We're going to have to keep remembering that, especially later this week, as another winter storm and the coldest weather of the winter are on their way.
The weekend's snowfall has officially put Cedar Rapids at the average for a normal winter, at 32.5 inches. It seems so much worse because all of it has fallen in 34 days, beginning December 29.
Enter your number to get our free mobile app
Another winter storm is due to impact Iowa on Thursday. Meteorologist Rebecca Kopelman at CBS 2 says it will bring the chance of a wintery mix and snow. Sounds familiar, huh. There's no word, yet, on how much precipitation we'll see.
Once the storm departs, the thermometer goes into the deep freeze. After seasonal temperatures (around 10 degrees) Thursday night, the cold begins to pour in. According to the Weather Channel, Cedar Rapids could see six consecutive days with high temperatures no warmer than 12 degrees, beginning as soon as Friday. No thanks.
Sunday's high temperature will struggle to get above zero. The National Weather Service in Des Moines says wind chills could reach 30 below zero during the blast of Arctic cold that is on its way. The floodgates to the cold are opening this weekend:
Below is more on the frigid weather on its way. Now would be a good time to check your vehicle's battery, fill up the gas tank, and make sure your furnace at home is working at its best. Sure we'll get through it, but this kind of cold is never fun.
Arctic Cold Coming To Iowa Beginning Friday, February 5