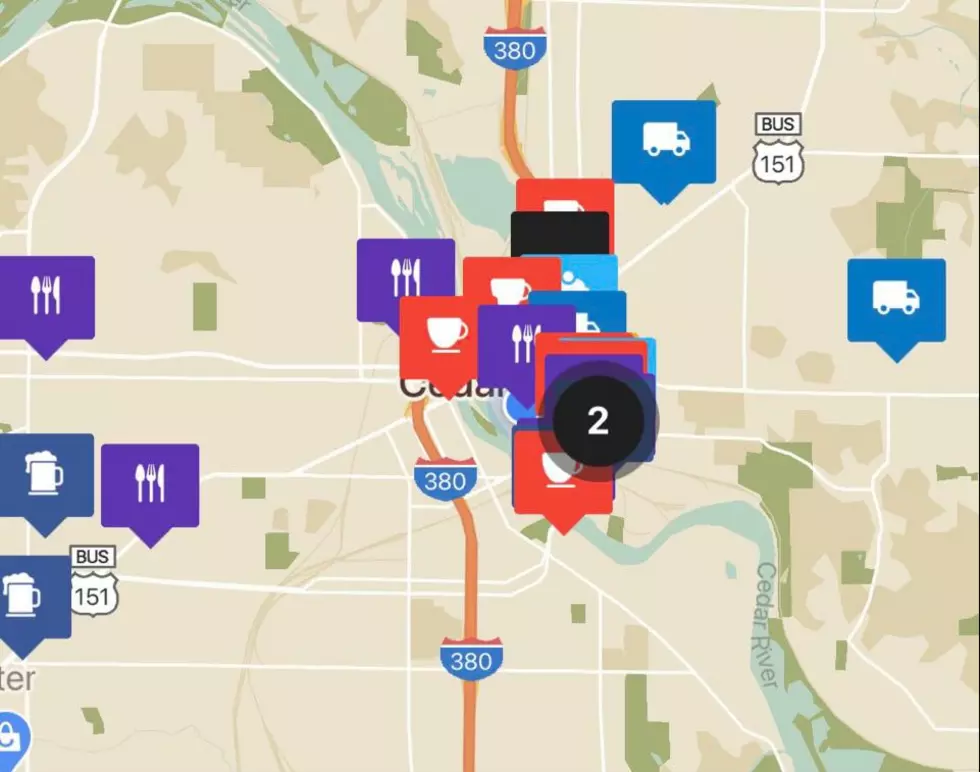 There's a New App Where You Can Help Support Local Businesses
Deetz, Courtlin
The coronavirus pandemic has had an impact on everyone, but local business owners have had an especially difficult set of challenges. Supporting locally-owned businesses is more important than ever, and you can do that with the help of a new app called Deetz.
Deetz was launched early this summer and was created by grads from both Iowa State University and the University of Iowa. The official website says:
"...in this unprecedented time of COVID-19, it is more important than ever to stay connected with and support your local community and businesses. That's why we founded, deetz, a platform for people in a community to anonymously talk about what's happening in their area - food/drinks places that are open, deals from businesses, gossip, events, and more."
The app allows users to anonymously post about things going on in the community. For example, on the app right now I'm seeing posts about happy hours, restaurant specials, and food truck locations. And, all posts and pins expire after 24-hours, so all the information you're seeing is up-to-date. The website also says you can use the app to chat anonymously with other users. It's free to download on all devices.
A new article from CBS 2 says that the Deetz app is currently planning some fun fall events. The first one is "The Great Fall Crawl," which will take place October 1st through October 4th at restaurants in the NewBo and Czech Village districts, as well as Uptown Marion. The Facebook event page says:
"Come enjoy fall by indulging in TONS of FREE fall-themed food & drink samples from all your favorite local businesses"
All of the participating businesses will be listed on the Deetz app during the event, but you can check out the list ahead of time HERE.
The other event is a big sidewalk sale that will happen October 2nd through 4th at local shops. You can see some of those participating businesses HERE.