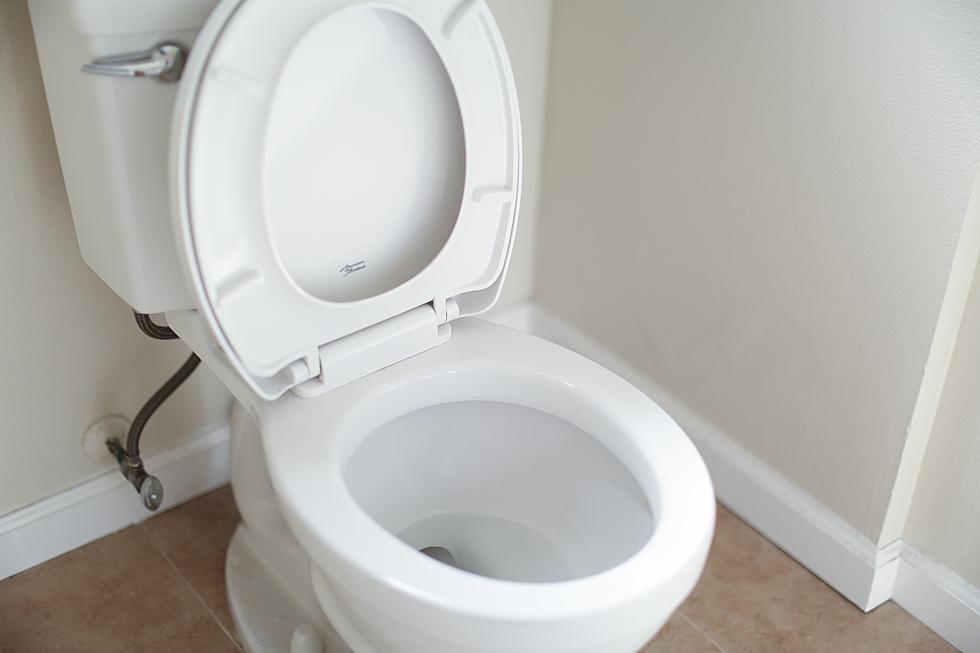 The Pumpkin Spice Product You Can Flush Down The Toilet!
Unsplash
Even though Fall is still 25 days away, the season has already arrived in stores. Fall decorations can be purchased. Halloween candy can be found on some store shelves. And yes, our favorite coffee stops have released their Fall lineup of Pumpkin Spice flavored drinks. Sure the temperatures this weekend are supposed to be in the 90s. Who cares? It can still taste like Fall!
Nothing surprises me anymore when it comes to Pumpkin Spice products on the market. I thought I'd seen it all. Until today, when I discovered the first Pumpkin Spice product made for your butt. I'm talking about Pumpkin Spice butt wipes. Yes, I laughed too, but that's the point. And wait until you see what these things are called! The company behind the wipes is Dude Wipes. Back in 2019 they actually JOKED about putting out this very product. But this year they actually did it. Introducing DUMPkin Spice Wipes! 
First of all, HOME RUN name! Here is how the company describes the fall feeling your nether regions will enjoy. The wipes are designed to "keep your butt cozy with a pumpkin spice-inspired mix of clove, nutmeg, and other fall scents." Sounds festive to me! So when can I add butt wipes to my Pumpkin Spice shopping list? Dude Wipes recently posted a picture of a pumpkin with the date 9-5-23 on it. But guess what? You can already get them on Amazon! For the fan of Fall that wants that Autumn fresh smell everywhere!
Has the Pumpkin Spice trend officially gone too far?
LOOK: 34 spooky dessert recipes for this Halloween
25 Scaredy Cat-Approved Halloween Movies