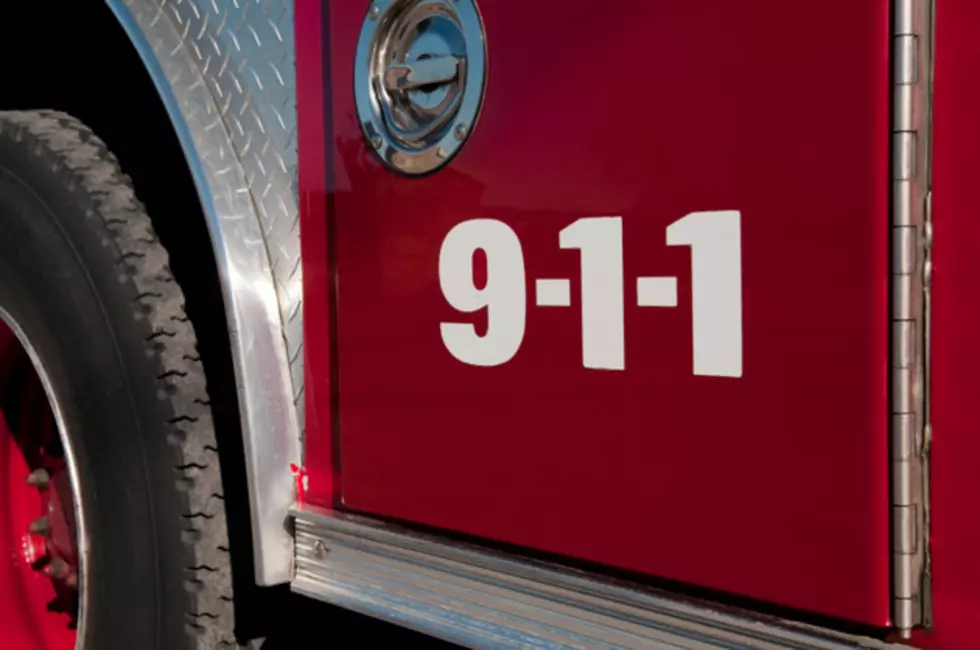 SUV Pulled From Ellis Harbor
Gord Horne
According to CBS2, "A Jeep SUV was pulled out of Ellis Harbor after it was accidently driven into the water." Both Cedar Rapids Police and Fire were on the scene of the accident.
Cedar Rapids Police say the incident happened Friday afternoon around 2 p.m. The owner of the vehicle was in the harbor kayaking when the accident happened. The person told police he pushed the accelerator instead of the brake.
To get the SUV out of the water, authorities had to bring in a crane to retrieve the vehicle. The CBS2 story noted the owner will likely be fined by the Iowa DNR because fluids leaked into the water from the vehicle. No names have been released and there were no injuries reported.

We will continue to follow this story and provide updates as soon as we learn more details. To read the complete story, visit this link.