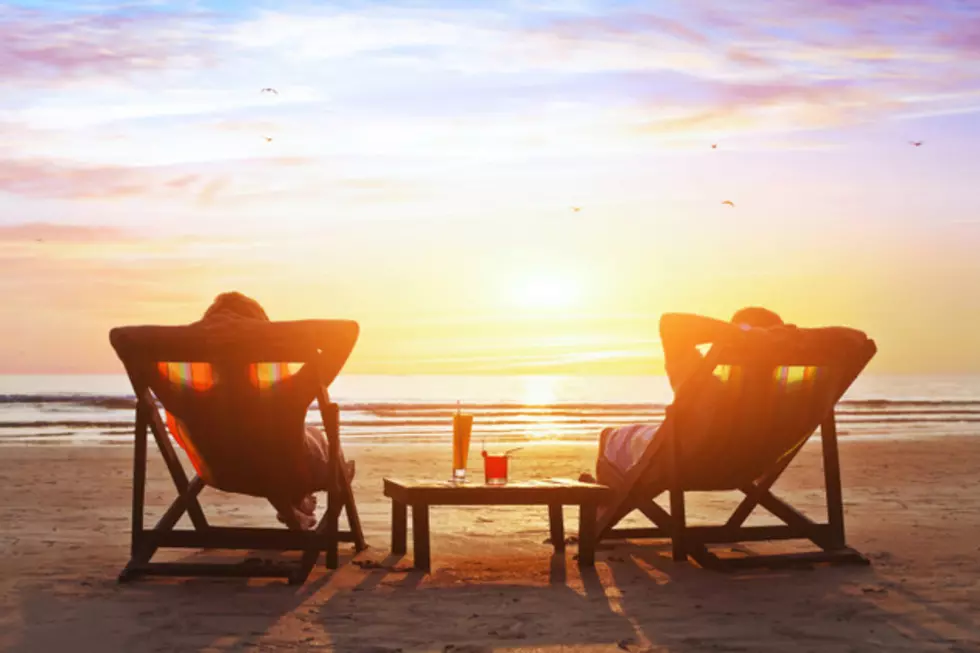 Summer's Last Stand, Just in Time for A Long Weekend
anyaberkut, ThinkStock
It's the unofficial final weekend of summer, and it started off cool. But according to CBS2 WeatherFirst, it is going to be warm one for the rest of the weekend.
Mostly Sunny and 85 degrees is the forecast for Sunday and Monday calls for a Mostly Sunny sky and a high around 80. It's my favorite kind of weather and it might be some of the last of it we see for the season so please, get out and enjoy it.
There are a few things still going on to round out the weekend in Eastern Iowa or you may be enjoying it in your own backyard with a Labor Day barbecue. Fall officially starts on September 22nd and I don't want to think about it or what follows it so when I leave work, I am going to make the most of one of summer's last and most spectacular weekends.