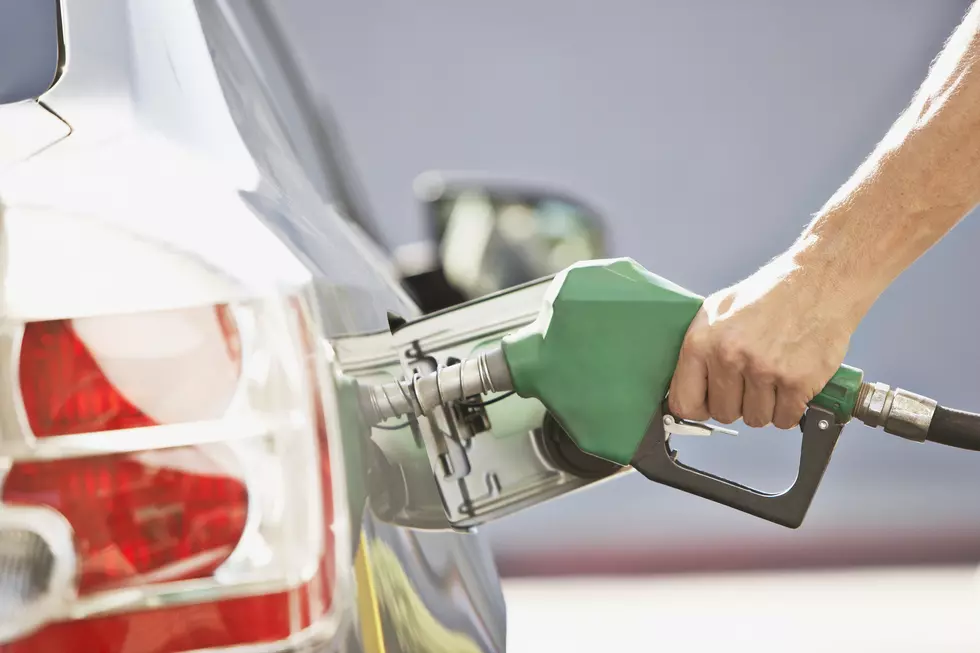 Gas Prices Falling Ahead Of Holiday Weekend
Getty Images
With the final summer holiday weekend approaching, motorists will be happy to see gas prices coming down here in Iowa. So gas up the vehicle and enjoy that one last three day weekend of summer 2019!
GasBuddy, a website that tracks prices at gas stations across the state of Iowa, says that the average price of unleaded gas fell three cents in the past week to $2.43 per gallon. That's over 13 cents lower than a month ago and just over 29 cents lower than this time last year. Iowa's decline slightly outpaces the national average which is down around 2 cents from last week and stands at an average of $2.59 per gallon.
Patrick DeHaan with GasBuddy says that the good news is done yet for motorists. He predicts that prices will continue to fall right through the middle of September as the transition to the cheaper winter blend will start around September 16th.
According to GasBuddy, prices in the Cedar Rapids area range from $2.21 per gallon to around $2.41.