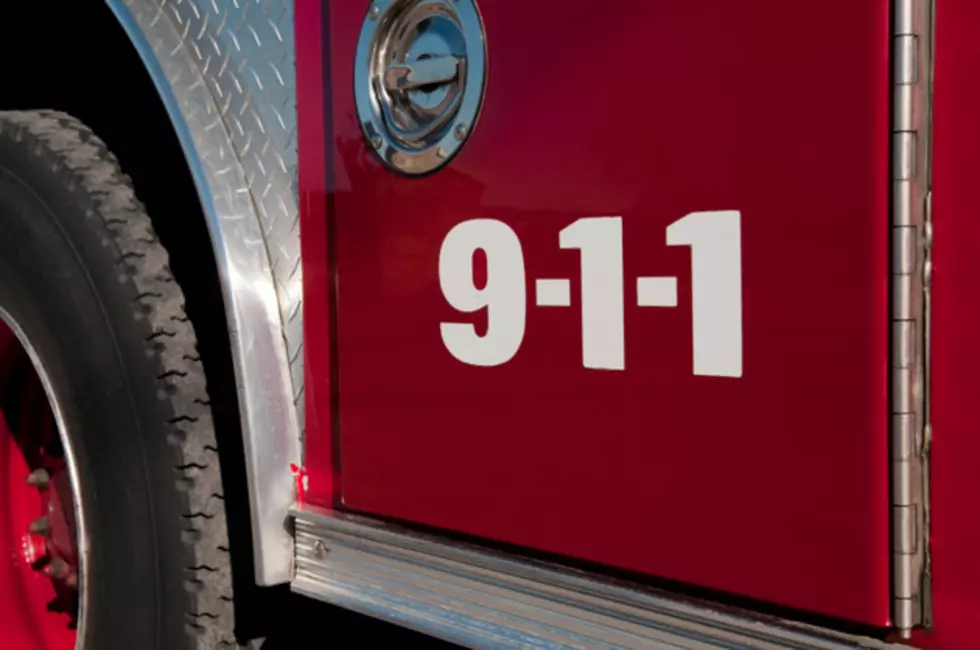 Rollover Crash Claims Life In Buchanan County
Gord Horne
We have some sad news to report out of Buchanan County.
According to KWWL-TV, " A 31-year-old man has died following a rollover accident." The accident happened on Wednesday, November 27th
Authorities were called to the 2300 block of Buffalo Creek Blvd. That's where they found a crashed vehicle driven by Joshua Schmitt.
Schmitt was traveling south around midnight when his vehicle went off the road. The vehicle he was driving hit a utility pole and Schmitt was thrown from the vehicle.
Emergency personal rushed him to the Buchanan County Health Center but it was too late. Schmitt was pronounced dead.
There were no other vehicles involved and no other injuries to report. The incident is still under investigation and these are all of the details we have at this time.
We will continue to follow this story and provide updates as soon as we learn more information. To read the full story, please visit this link courtesy of KWWL-TV.