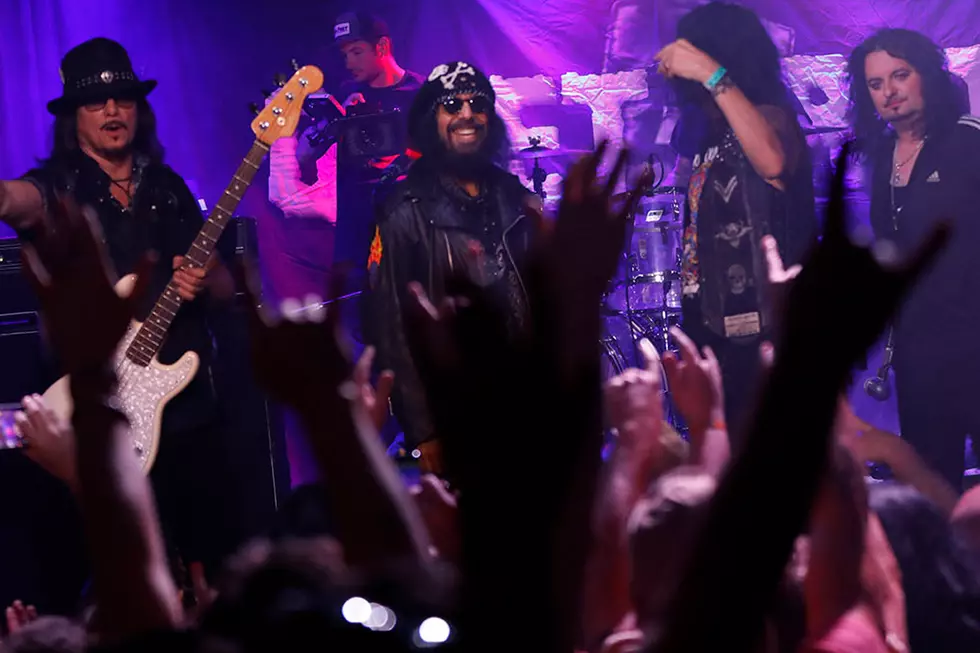 Quiet Riot Concert tonight in Fort Madison
Alex Kluft, UCR
There's a big Rock show tonight in Fort Madison!
This will be the first time in months we've all been able to attend a concert. I'm going down to Fort Madison with a small group of friends and we are pumped. After all, it's been a while since we've been able to rock!
I spoke with the promoter of the show earlier this week. He assured me that the event will be safe and they will be following strict social distancing rules. There will be a limited capacity, touchless gate scanners, hand sanitizer and an increased number of hand wash stations.
Here are the times for the concert tonight:
Enuff Z' Nuff, 6:30 p.m.
Autograph, 8 p.m.
Quiet Riot, 9:30 p.m.
Decade of Decadence, 11 p.m.
I was able to speak with Chip Z'Nuff earlier today on The KRNA Morning Show. He told me, "We're so pumped to be able to play a live show in front of fans. The virtual thing is cool, but we miss being on the road!"
He also mentioned these last few months have been really hard for the band. He said, "Playing live is how we make our money. We've had a bunch of shows cancelled and it really sucks. Let's hope we can get back to normalcy sometime soon."
Tonight should be fun! If you're heading to the show, drive safe and I hope to see you.
Iowans Show Off Their Favorite Tattoos