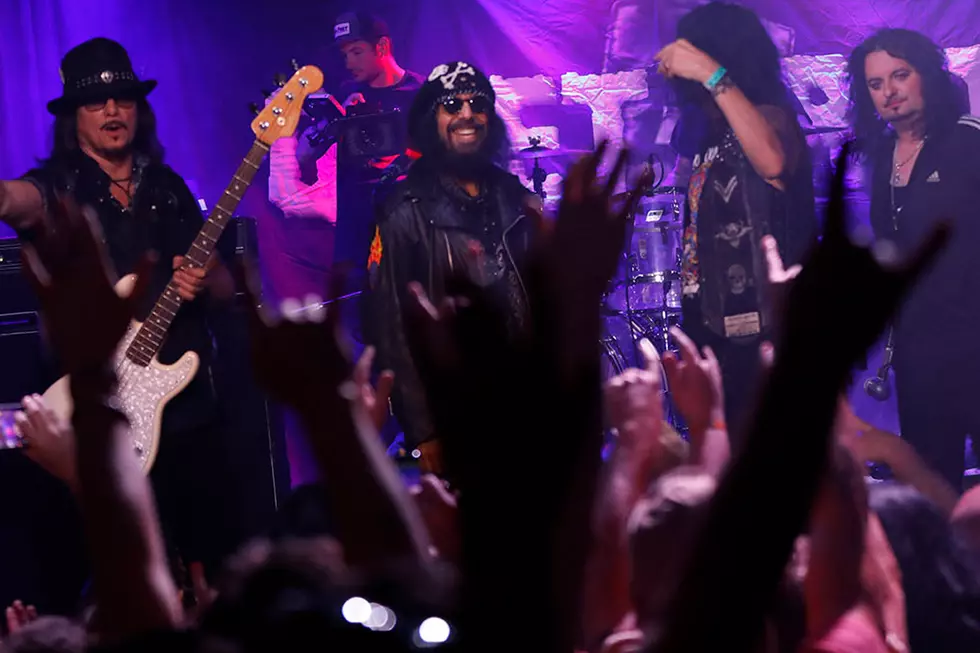 Quiet Riot & Autograph Are Coming to Fort Madison
Alex Kluft, UCR
Two big metal bands will be performing this summer in Fort Madison, Iowa.
The concert is part of a 4-day music festival that has been going on in Fort Madison every year since 2015. This year, promoters are bringing four days of national acts to Riverview park for the fifth year in a row.
Charles Craft, one of the organizers spoke with me earlier today. He said, "Our top priority right now is safety for people attending the event. We plan to have a limited capacity, touchless gate scanners, increased number of hand sanitizer and hand wash stations, as well as temperature checks for all who enter."
The RiverFest official web page also said there will be increased cleaning of facilities and frequently touched surfaces. There will also be a space designated for social distancing in general admission.
The festival starts on Wednesday, August 5th and wraps up on Saturday, August 8th. To see all of the bands that will be playing this year, you can visit this link.
It looks like Friday night is the big day of the weekend. Quiet Riot always puts on a killer show and it's very rare to see Autograph anywhere close to Iowa. And don't forget about the openers, Chip and the gang from Enuff Z' Nuff will serve as the perfect band to kick off a night of great metal!
I haven't been to a concert since November of 2019, count me in for this one. It will be good to see some of our KRNA listeners in the Fort Madison area. We all know you folks like to party!
Wednesday, August 5th: Adelitas Way, 
Thursday, August 6th: Fozzy, Royal Bliss
Friday, August 7th: Quiet Riot and Autograph
Saturday, August 8th: Starset Saul