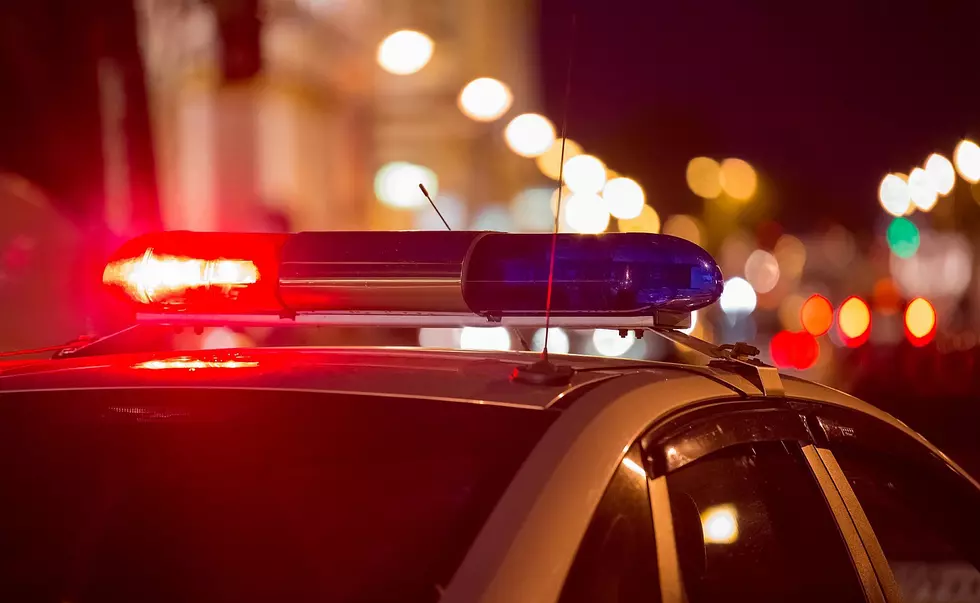 Police Standoff Resolved In Cedar Rapids
Thinkstock
According to the Cedar Rapids Gazette, "A standoff with a man who told police to shoot him ended without injury Saturday."
The incident happened in the 4100 block of 31st Avenue in Southwest Cedar Rapids. Police say 30-year-old Austin Pieper was trying to elude police. Once pulled over, he was not cooperating and at one point asked officers to shoot him.
Police attempted standoff negotiations but were unsuccessful. Pieper tried to leave the scene and that's when police deployed "pepper balls." These pellets are filled with pepper spray. The report said Pieper then drove through a grassy area and crashed into a concrete pillar.
Austin Peiper is now facing charges including operating while intoxicated, failure to maintain control and attempting to elude and interference with official acts.
To read the full story, check out the January 14th hard copy of the Cedar Rapids Gazette.
[Source: Cedar Rapids Gazette]