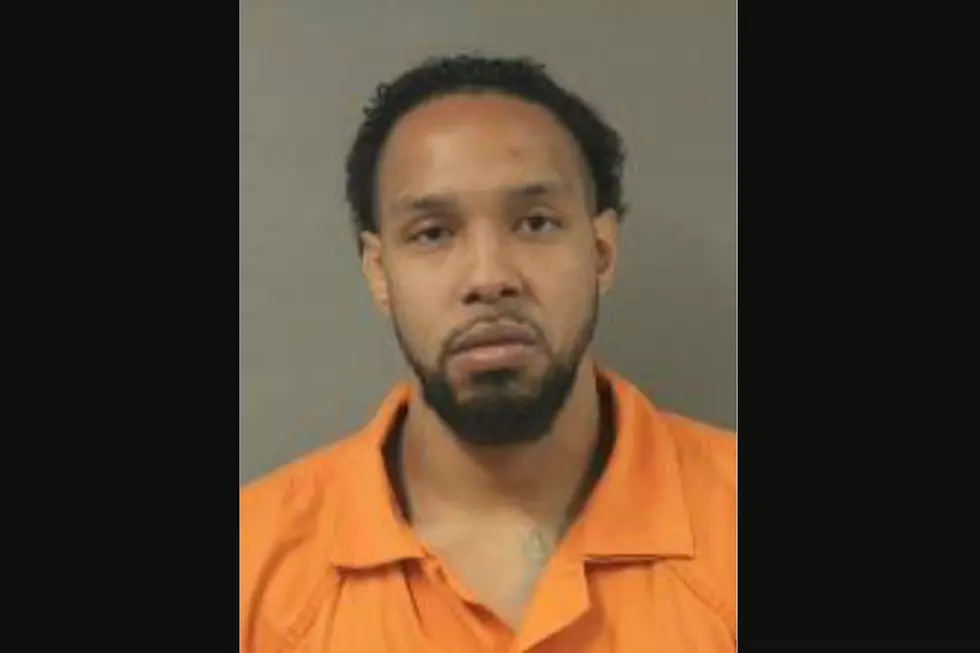 Police: IA Man Killed Ex-Girlfriend's Mom One Hour After Police Officers Left
Vinelink
A Fort Dodge man is behind bars, accused of killing his ex-girlfriend's mother with a golf club Monday morning.
According to Messenger News, Fort Dodge police were called to a home at 21 North 14th St. Monday, January 20 at 9:14 a.m. The 911 call was made from outside the home. During the 911 call, the woman told police she could hear screaming inside the home.
When officers arrived on the scene, We Are Iowa says the victim was found face down on the floor, unresponsive. She has been identified as 45-year-old Angela McLeod, who was pronounced dead at the scene. McLeod was the mother of Russell's ex-girlfriend, who made the call to 911.
A golf club, which was missing the head on the club, was found at the scene. Police say 28-year-old Mark Russell, pictured above, used it in the beating death of McLeod. He was arrested at the scene and charged with first-degree murder.
KWQC reports Fort Dodge Police had left the home only about an hour before the killing after a previous call for an assault. Police say McLeod and her daughter did not ask for Russell to be removed and officers were unable to establish who had been the aggressor in the incident.