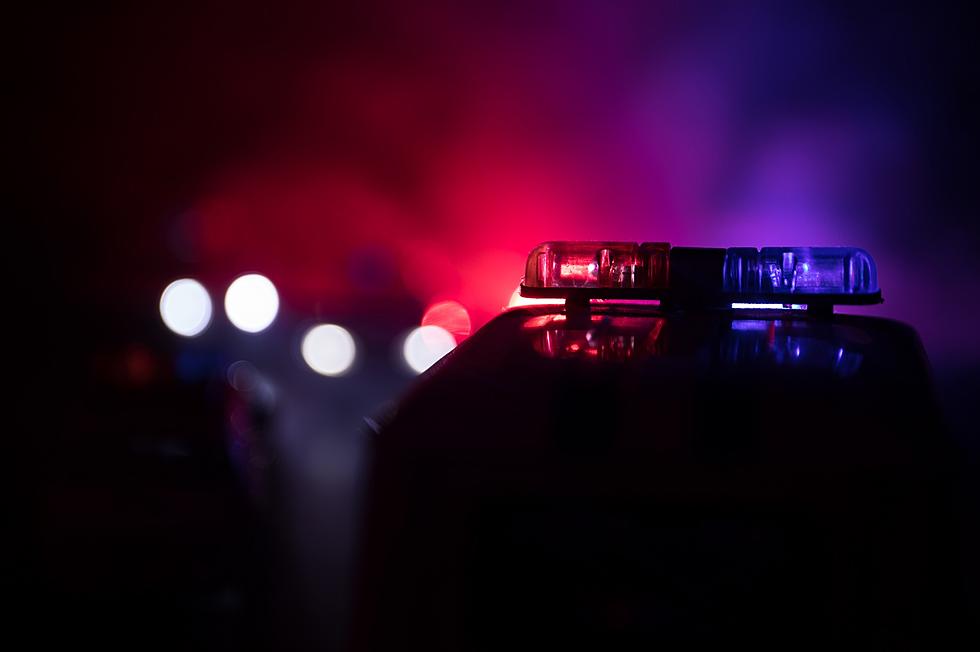 Homicide Investigation In Des Moines
Zeferli
According to KCRG, "Police in Des Moines say they are investigating the overnight death of a man as a homicide."
The incident happened around 1 a.m. on Saturday morning. Authorities found a 43-year-old man at his home injured. The man was then taken to a local hospital where he died.
The death is now being investigated as a homicide. This is all of the information we have at this time. To read the full KCRG article, please click on this link.
We will continue to follow this story and provide updates as soon as we learn more information.
To keep up with all of the latest news, weather and sports, download the 94.1 KRNA mobile app. It's easy to use and even easier to download. Click this link to get started and keep KRNA with you everywhere you go.
Have a great week and thanks for listening to 94.1 KRNA!