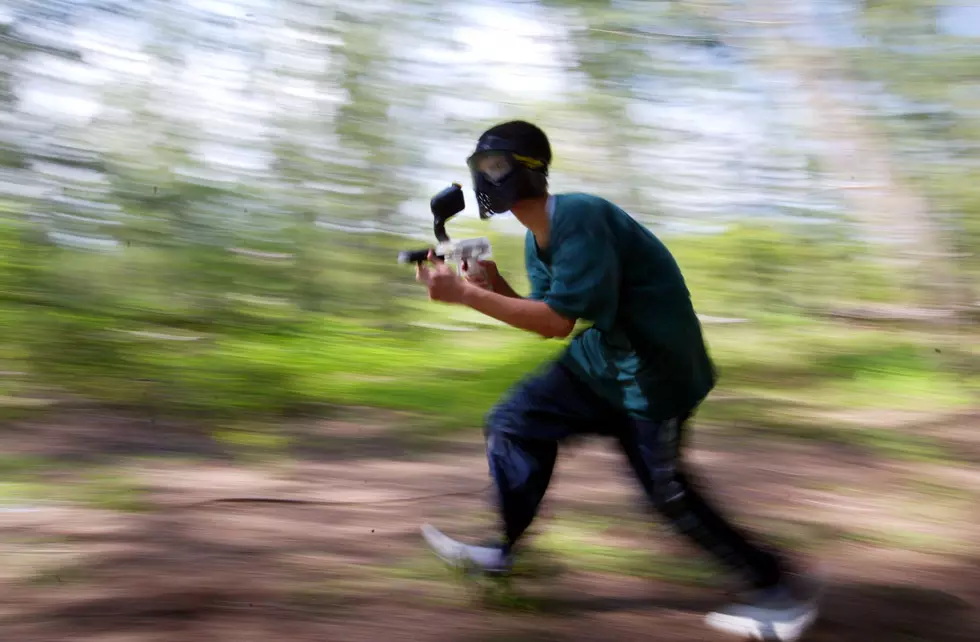 Paintball Park Proposed in Marion
Getty Images
Prospect Meadows has an idea for an addition to its park in Marion: paintball. It's a sport for a unique niche that's rapidly growing in popularity.
The Linn County Board Of Supervisors will discuss the potential at a meeting Wednesday morning. The paintball court would include 200 parking spaces and 7 courses at the complex that opened last May.
According to the proposal submitted to Linn County Planning and Development on January 15th, very few adjustments would have to be made to the existing park to be ready for paintball, other than protective netting around the field.
The paintball courts, if approved, would open to the general public for recreational use as well as for special events and bookings for business groups, clubs, and fundraisers. It could hold up to 75 people and would open from April through October.
The complex already includes baseball and softball fields that can hold up to 60 teams and 600 overall players in a single weekend event, including handicapped-accessible fields.