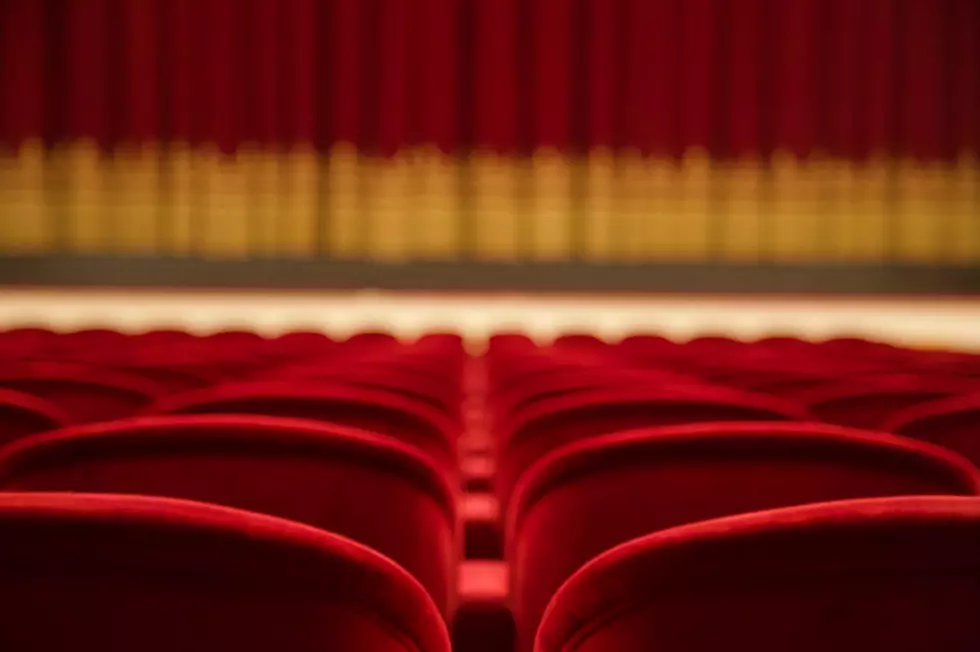 Orchestra Iowa To Cancel This Season's Remaining Performances
Photo by Paolo Chiabrando on Unsplash
So much has been canceled or postponed this past year, and although it does look hopeful for a return to normalcy soon, that won't be the case for Orchestra Iowa until at least next Fall.
As an unfortunate but seemingly foregone conclusion, they've canceled the remainder of their 2020/21 season. While that currently only applies to performances scheduled through May, the organization's CEO, Jeff Collier said it was a difficult decision but the right one based on current circumstances and unknowns amid the pandemic.
With the extraordinary amount of planning and excitement that went into putting together the current season, we had hoped to be able to return to the stage sooner rather than later. However, the environment requires that we continue to prioritize the health and safety of Orchestra Iowa's musicians, audience, and staff and resulted in the unfortunate need to cancel the entirety of the season.
They also recently made temporary staff furloughs and pay cuts.
Collier went on to express the hope that the annual season opener, Brucemorchestra, the outdoor open-air performance on the grounds of the historic Brucemore Mansion, which itself had to be canceled last fall along with popular holiday events including the Nutcracker and Holiday Spectacular, would go on this September to begin the 2021/22 season.
CBS2 says the following events are officially canceled:
March 12-14: Spring in the Air at Opus Concert Café & Coralville Center for the Performing Arts
March 27: The Creation, at Paramount Theatre
April 17/18: Carmina Burana, at Paramount Theatre & Hancher Auditorium
May 8: Guitar Heroes, at Paramount Theatre
May 22/23: Inspiration, at Paramount Theatre & Coralville Center for the Performing Arts
Ticket holders will be notified about their options for these events. For more info, contact the Orchestra Iowa ticket office at (319)366-8203.
Enter your number to get our free mobile app
The 100 Best Places to Live in the Midwest