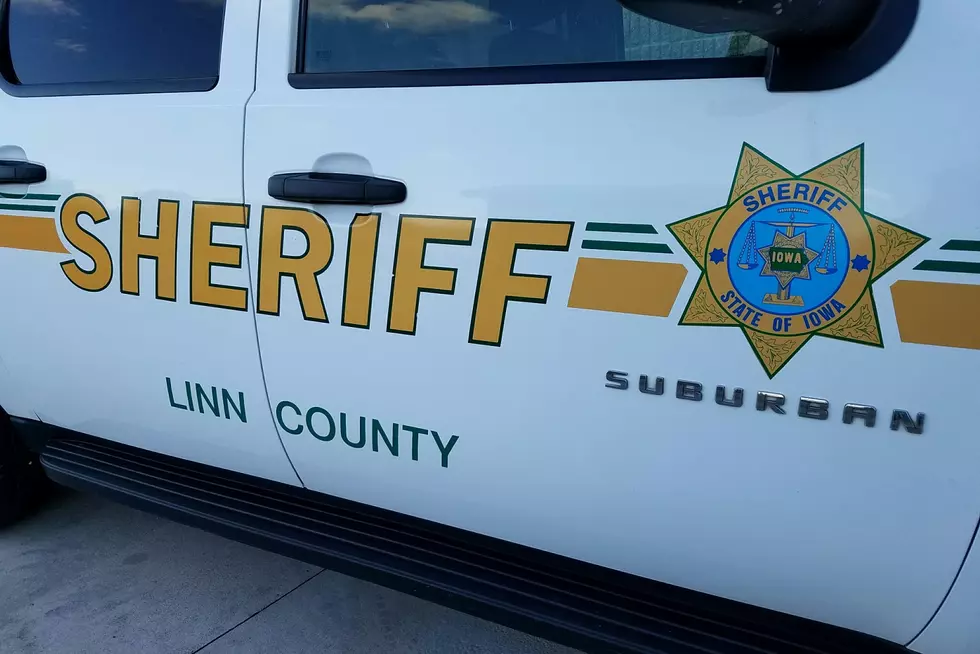 One Person Killed In Motorcycle Accident Near Central City
Julie James
UPDATE: Victim has been identified as Chad A. Jolson of Marion.
The Linn County Sheriff's Office is confirming one person is dead following a motorcycle accident Wednesday night near Central City. Officials say the accident happened around 6 p.m. near the 4400 block of Boy Scouts Road about a mile and a half northeast of Waubeek.
Sheriffs officials say that the driver of the motorcycle was southbound when he lost control, went into the east ditch, and rolled several times. The driver was not wearing a helmet and was pronounced dead at the scene.
Officials say the rider was a 37-year-old male, but are not releasing his identity at this time.