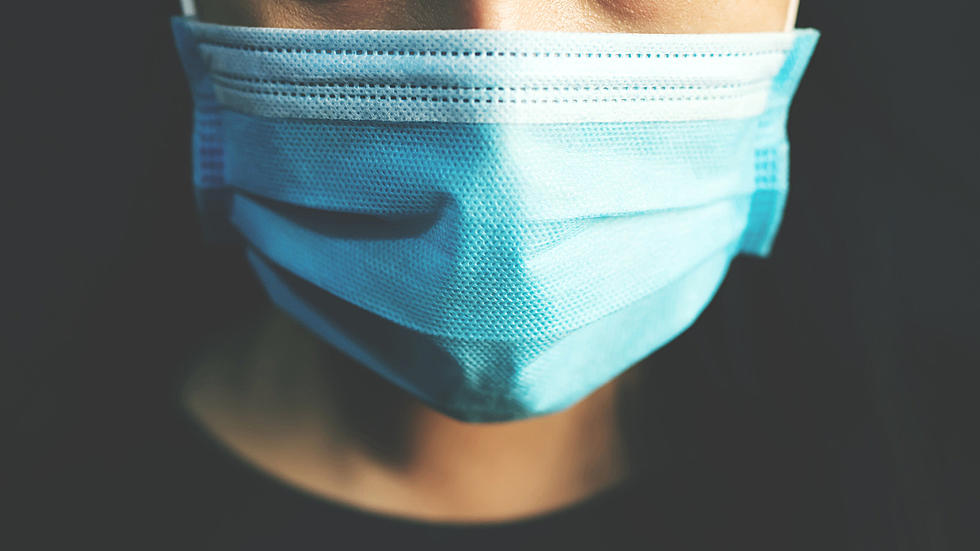 No Mask Required On Election Day in Linn County
Thinkstock
A pandemic in any other year would be a major hassle. But a pandemic during an election year is another story altogether. Mask wearing has already become a political issue in itself. But what do you do to keep people safe, or feeling safe so they can go to the polls and vote in November? Will masks be required for you to vote in person on November 3rd? Apparently not.
KCRG reports that in a meeting with the Linn County Board of Supervisors, auditor Joel Miller explained what the requirements will be during in person voting before and on election day. He told the board that masks cannot be required for people who choose to vote on election day itself. He told KCRG that voters who are uncomfortable being around people without masks should realize that when deciding when and where to cast their vote.
Miller said that staff at polling place will "sanitize as best as possible." But he added that based on the number of people that he anticipates showing up to vote in person, voters will likely encounter people who are not wearing a mask. KCRG reports that Miller did say that masks will be required at early or satellite voting locations prior to election day.
Linn County will have 51 polling places open for voting on election day. Each voting booth will be cleaned and sanitized after each person gets done voting. Is anyone else confused by this? Why can Cedar Rapids issue a mask mandate, but we can't require one on election day? I know I'll be doing by patriotic duty on November 3rd. And I'll do it wearing a mask.
Enter your number to get our free mobile app
Stay In This Quirky Little Cedar Rapids House