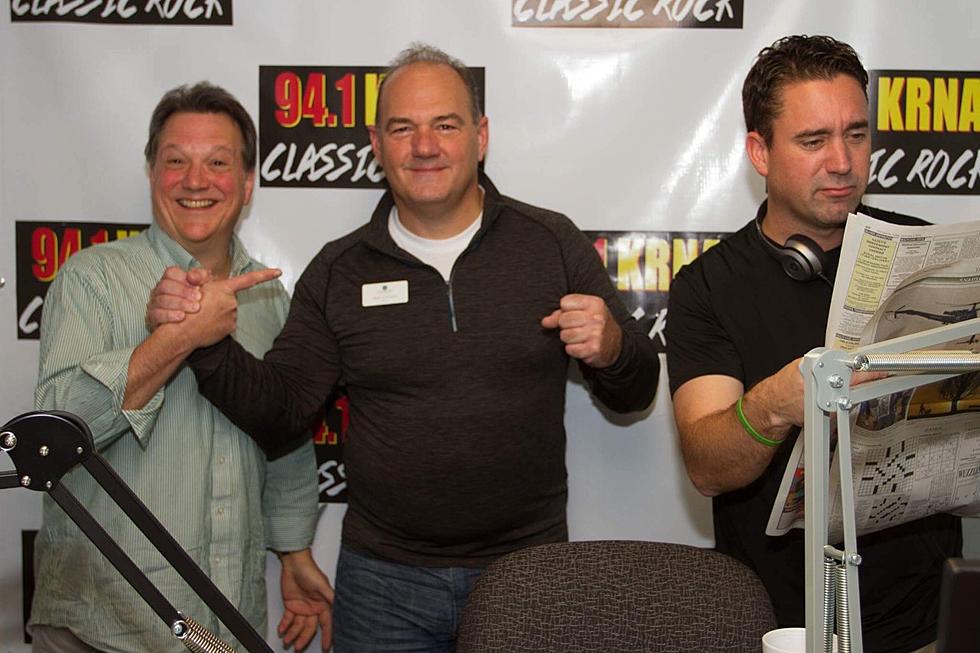 New Gig For Former Mayor Ron Corbett
Photo by: Mike Ferris
The former Mayor of Cedar Rapids has landed a new gig. Ron Corbett will be a Business Retention & Expansion Strategist for the Economic Alliance. He will be responsible for the Alliance's relationships with other businesses in the Cedar Rapids metro area.
Mr. Corbett was the Mayor of Cedar Rapids from 2009-2016. He recently ran for Governor of Iowa, but failed to get enough signatures to get on the ballot. Corbett has done so many great things for the residents of Cedar Rapids. If you ask me, this is the perfect job for our former Mayor.
Mr. Corbett will join us on The KRNA Morning Show this Wednesday, May 9th, at 7:45 a.m. If you have a question for Ron, give us a call at 365-1111.