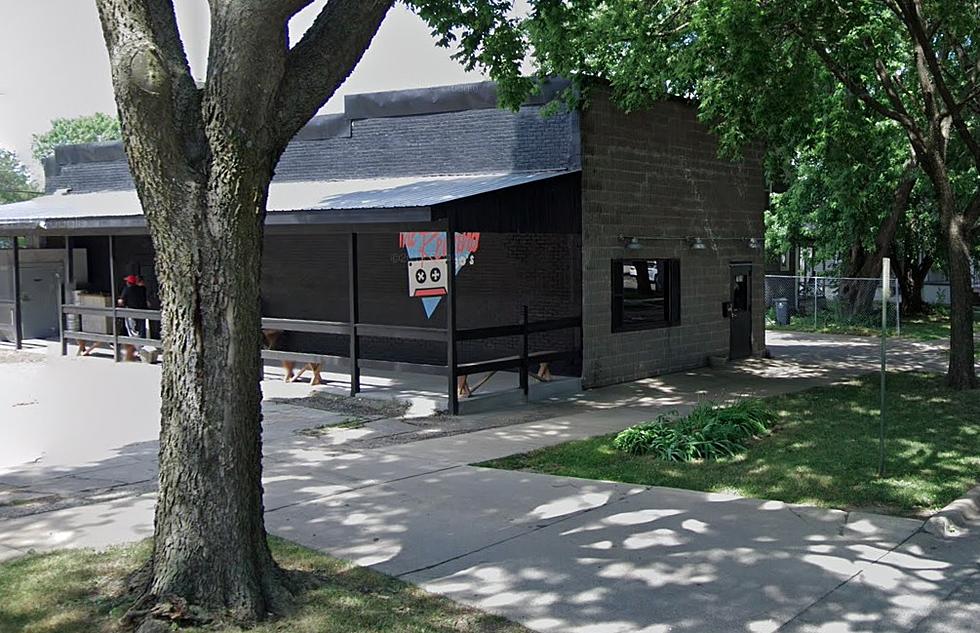 Neighbors Angry At 'Nuisance' Cedar Rapids Bar
Google Maps
A neighborhood on the Southwest side of Cedar Rapids is NOT happy. You wouldn't either if your homes were in the crossfire of a shooting. And that neighborhood is pointing their collective finger at an area bar where the shooting originated. They say the establishment is to blame for problems in the area.
CBS2 reports that bar is The Rewind, located at 1010 2nd Avenue SW in Cedar Rapids. The bar was recently at the center of an investigation into a shooting that happened early on September 4th. Police say that an argument broke out between two groups of people. That led to shots fired just outside the bar. Bullets ended up hitting a home in the 1000 block of 2nd Ave SW.
The investigation into the shooting is the third since the bar opened in April of 2019, according to CBS2. Statistics from the Cedar Rapids Police Department show that officers have responded to 193 calls at The Rewind since the bar opened. Just over 40% of those calls were for disturbances like noise complaints. Around 20% of the calls were police checking on the bar. In April of 2020, police listed the bar as a 'nuisance' property due to the high number of calls. The bar was actually taken off that list in April. But a recent noise complaint, and the September shooting have The Rewind back on that list.
Neighbors say they are working on starting a petition to get The Rewinds liquor license taken away. The owner of the bar, Nassor Cooper, told CBS2 that he has hired additional security, is closing earlier, and is going "above and beyond what other places are doing".
You Know You're From the Midwest When...
We asked listeners to complete the sentence: "You know you're from the Midwest when..." and we got some very accurate responses! Here's a look at some of our favorites.
The 10 Highest-Rated Restaurants in Cedar Rapids