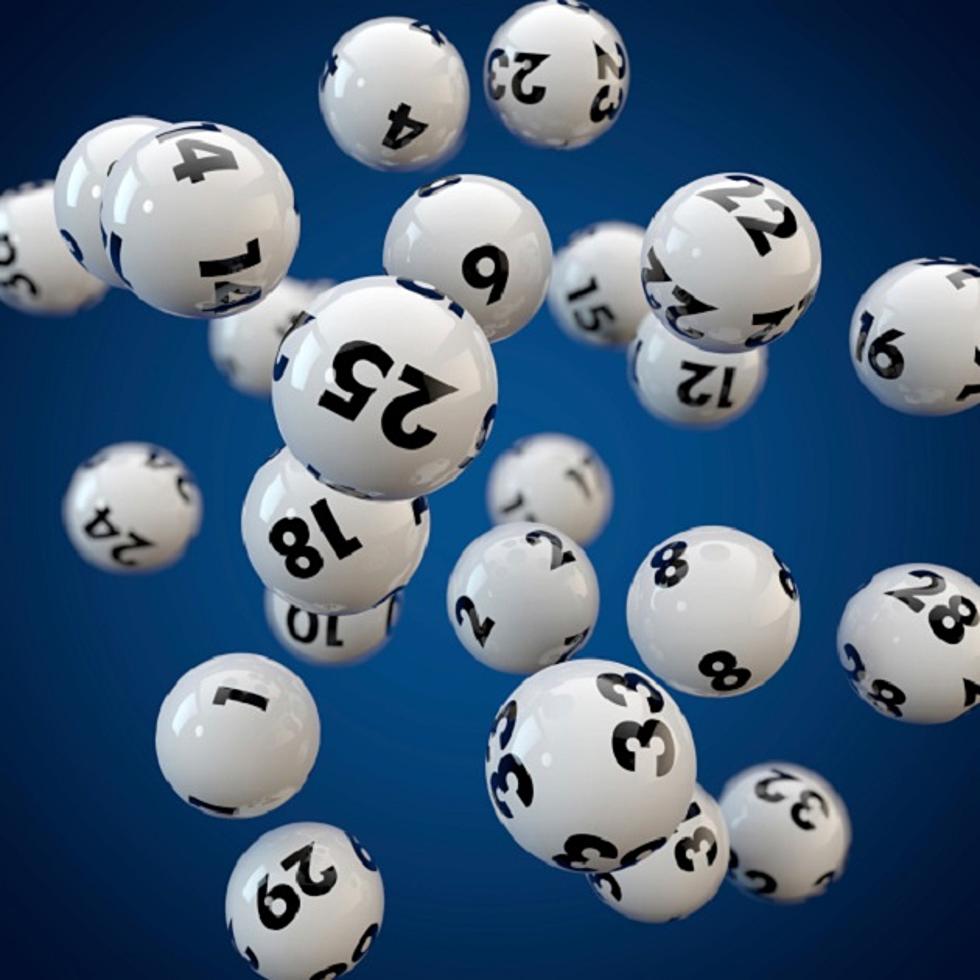 Mega Millions Jackpot Now Over A Half A BILLION
Oksana Kostyushko
No one won the Mega Millions jackpot Tuesday night. That means the prize for this Friday's drawing will be an estimated 548 million. That's right, over a half-a-billion dollars!  That's a lot of cash, my friends.
Tuesday's winning numbers were 20-22-39-54-60 and a Mega Ball of 18. Nobody won the jackpot, but four tickets matched the five white balls good enough for second prize.
I actually forgot to purchase a ticket. I won't make that mistake this week! The next drawing for the Mega Millions will happen this Friday, October 12th. Here in Iowa, you must purchase your tickets before 10 p.m. the day of the drawing.
If you win the jackpot, your cash option is an estimated 309 million. I'm not sure what I would do with money like that....but I'm sure I would figure it out!
Good luck to all of my friends that buy a ticket. And if you win, don't forget about your old pal Jaymz!