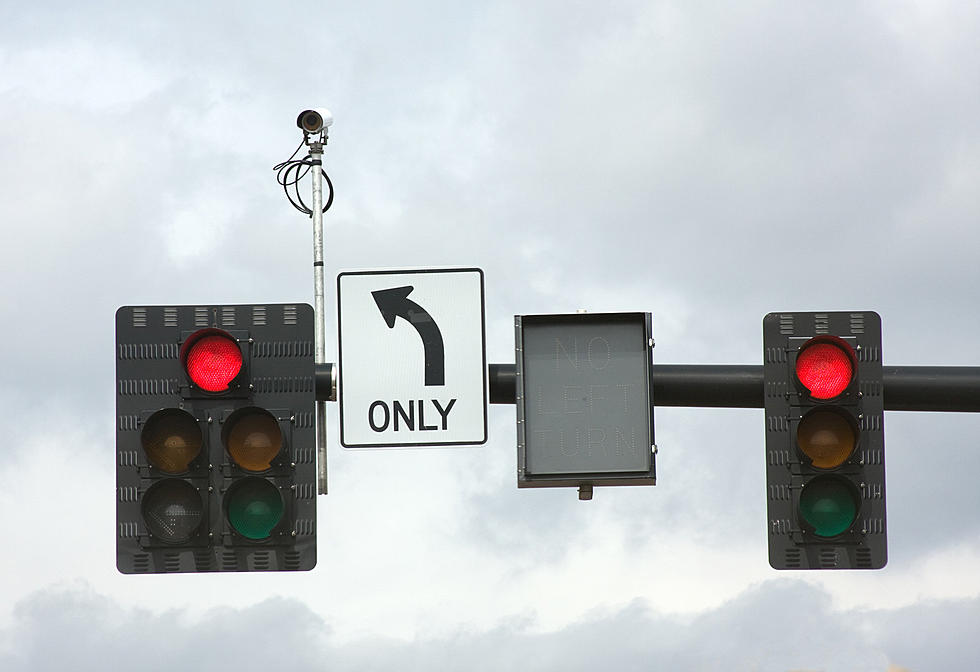 Marion Traffic Cameras Are Now Issuing Ticket Violations
jsteck
The 30-day grace period is over. The city of Marion will now begin issuing tickets for vehicles caught speeding or running a red light at two busy Marion intersections.
Love them or hate them, they're here to stay. Several weeks ago the city of Marion informed residents that two new traffic cameras were now up and operating. There would be a 30-day period before any tickets were issued. The new cameras are at the intersections of Highway 100 and East Post Road, and Highway 100 and Highway 13. And that 30-day wait period? It expired on Monday. A press release from the city says that citations will officially be issued to the owner of the vehicle involved. Here is the fine breakdown in case you're curious.
5 to 10 MPH over - $50 fine
11 to 20 MPH over - $75 fine
21 to 25 MPH over - $100 fine
26 to 30 MPH over - $250 fine
31 MPH or more over - $500 fine
The fine for running a red light is $100. The speeding fines are in agreement with Iowa State Code, however, a violation will not be issued unless a vehicle is traveling 11 mph or more over the speed limit. Speeding violations do NOT count against your driving record and a citation can be challenged.
As previously reported, if you don't respond to your initial violation a second notice will then be mailed out to you seven days later. After 14 days if the citation isn't paid it will be turned over to collections. The company Sensys Gato is running the cameras in Marion. They also operate the traffic cameras in the city of Cedar Rapids.
LOOK: The longest highways in America
See the Must-Drive Roads in Every State